YORK RANGE
Exquisite & Vintage & Durable
INTRODUCTION
The York range is a unique blend of olde world charm and contemporary style.
Every curve of this unique range speaks to the level of quality
and care that goes into designing and manufacturing it.
This range is destined to become one of our most talked about products
and once you see it in your home you'll understand exactly why.
If you're looking to give your home a real conversation piece,
you need look no further than this range of showers,
taps, mixers and accessories. York comes in a classic chrome finish
as well as a striking Aged Brass and a stunningly modern matte black.

INSPIRATION UNION BETWEEN
CONTEMPORARY LIFE AESTHETICS
AND CLASSICAL ART FURNISHING
York range is a new product range launched by YSW in 2022. The biggest feature of this range is to integrate the European classical
art style into bathroom products. Through the union of classical and modern style, the products bring fresh joys to daily life and
adapts to the increasingly diverse home styles. The products also meet the interior environment needs of the current youth's neo-classical
art style, and create a unique retro home life experience for people.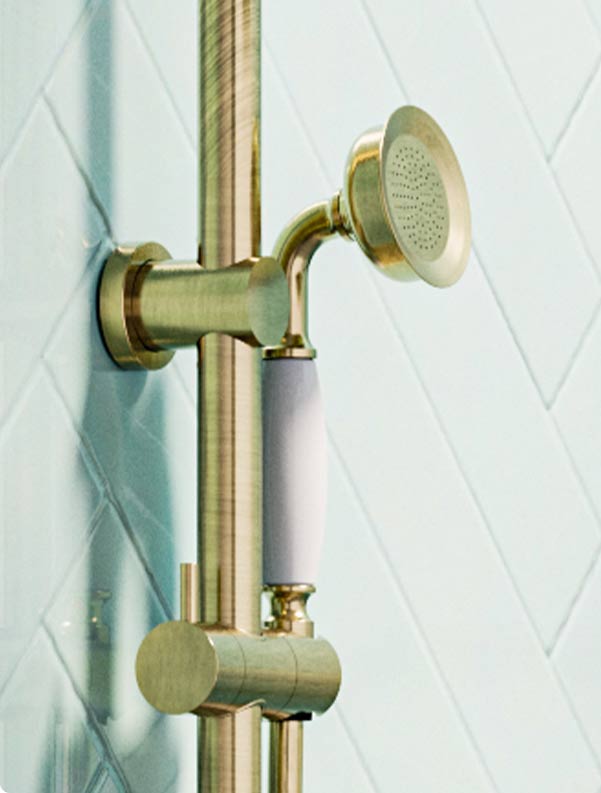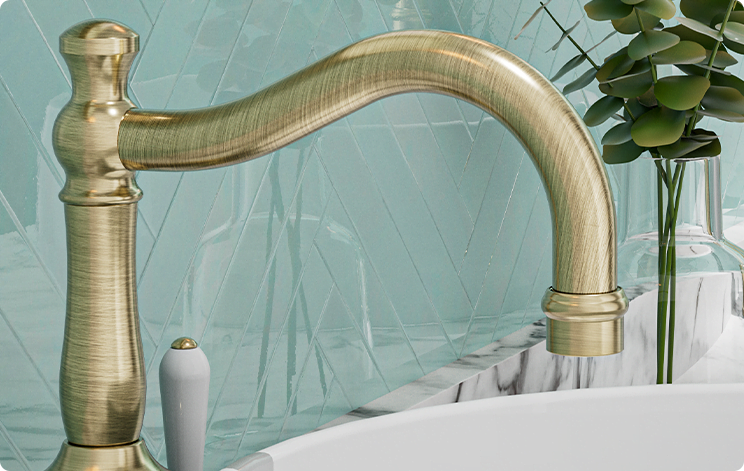 INNOVATIVE PROCESS FOR
CONTEMPORARY BATHROOM PRODUCTS
York range products are not only tasteful in appearance
but also innovative in process.
Brass material is used to develop the aged brass old-making process for which the products can present
the original classical artistic atmosphere.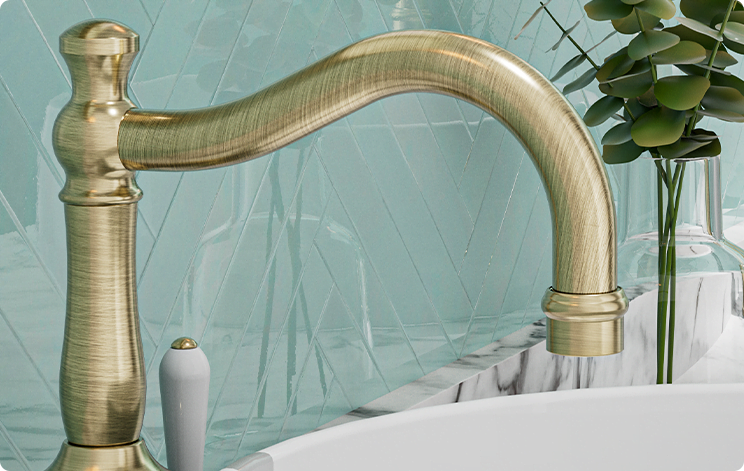 WITH THE COMBINATION OF PORCELAIN AND METAL,
TASTE SHOWING IN THE DETAILS
Porcelain is one of the materials often used in European classical art.
In order to better adapts the decorative space,
we integrate porcelain material into the products.
The union between the texture of metal and porcelain makes York products more fascinating,
and make you feel as noble and elegant as a work of art every time you use.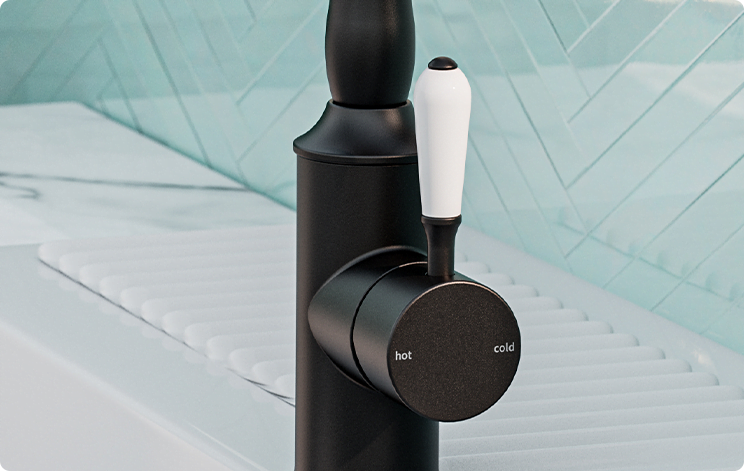 MORE FLEXIBLE ARTISTIC
MATCHING SCHEME WITH
3 FINISHES AND 7 COMBINATION
York provides products in three different colors:
black, chrome and aged brass, matched with porcelain.
These provide more choices to the living space. You can match at your will,
showing your unique taste of life.