UNIVERSAL BODY
Allowing flexibility for both the builder and consumer
AVAILABLE RANGE:
MECCA, BIANCA, DOLCE, ECCO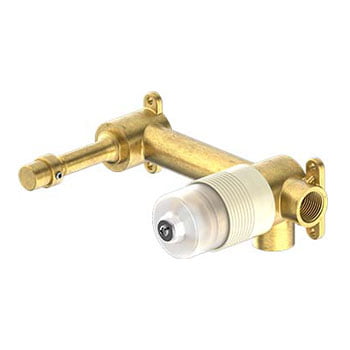 Universal Wall Basin Mixer Body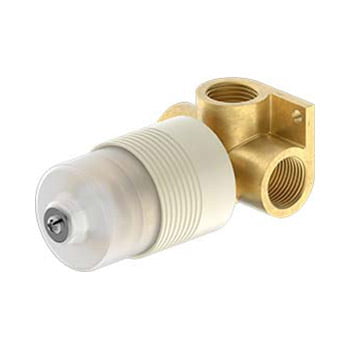 Universal Shower Mixer Body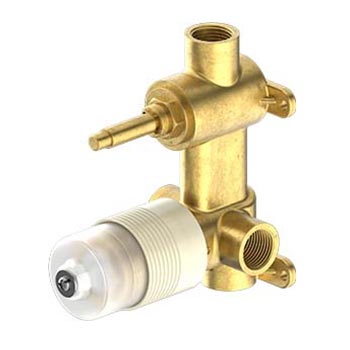 Universal Shower Mixer With Divertor Body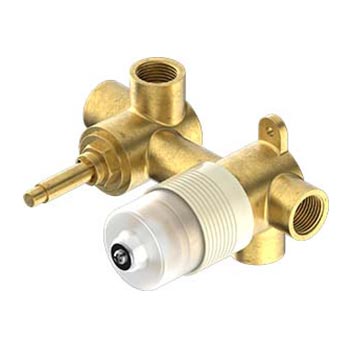 Universal Shower Mixer With Divertor Horizontal Body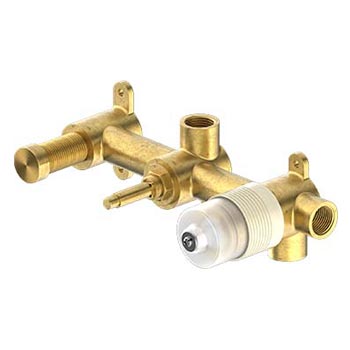 35mm Universal Shower System Body
01
CONSUMER
ADVANTAGE
Fit off universal bodies during rough in stage allowing the customer to delay their design decision until later in the build cycle. This way the customer can continue to monitor the most current trends around style and colour as they continue to evolve their interior design theme.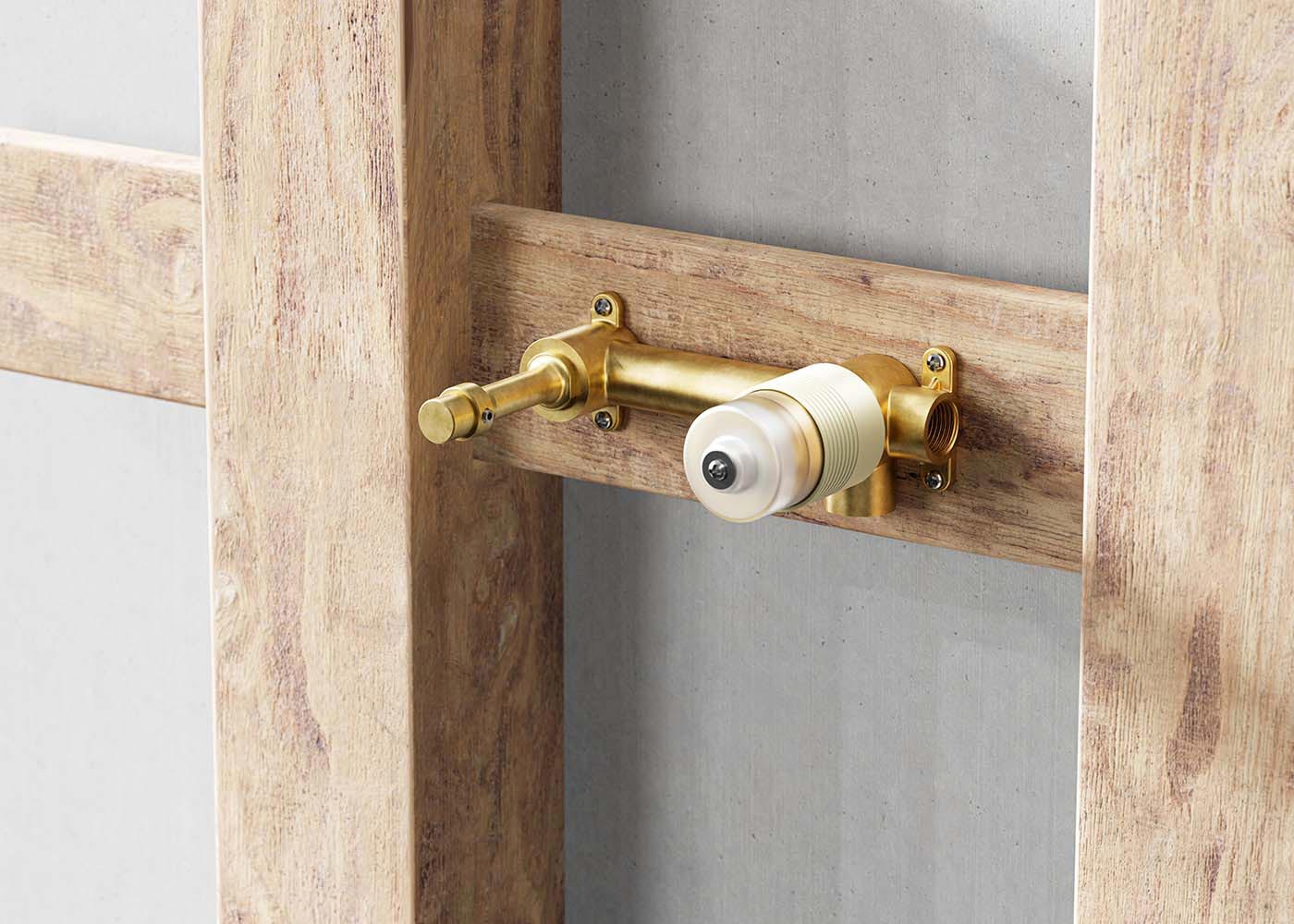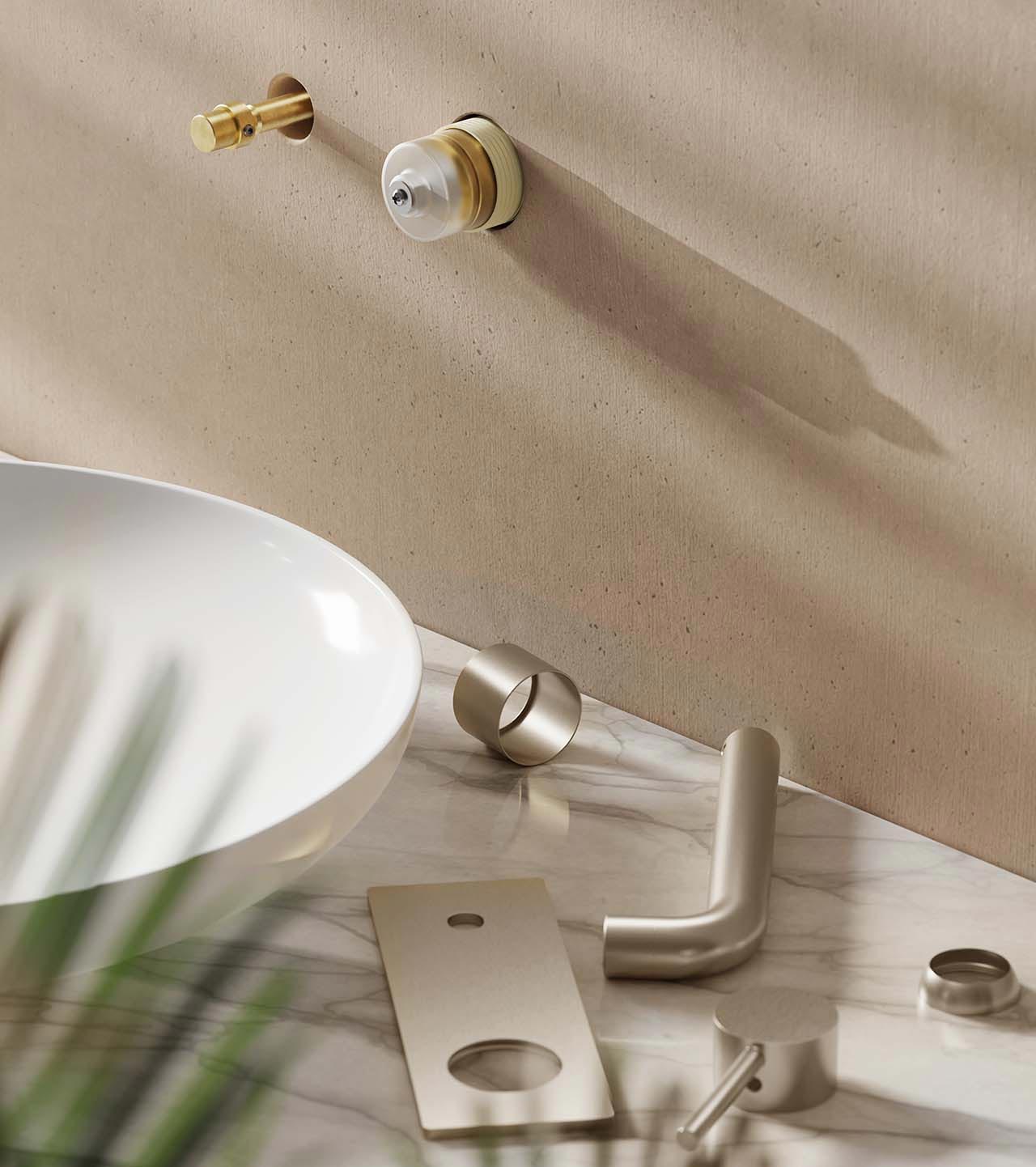 02
INSTALLERS
ADVANTAGE
This is of great benefit to the plumber who does not have to store the trim kits until fit off thus reducing storage cost, damage, or theft. In addition, they can also purchase universal bodies from their merchants in quantities saving valuable time.
03
COLLECTION
OPTIONS
Universal bodies are available for most of our builders collections, allowing the customer to select from up to 7 colour options. This will continue to evolve, as we design and manufacture future collections.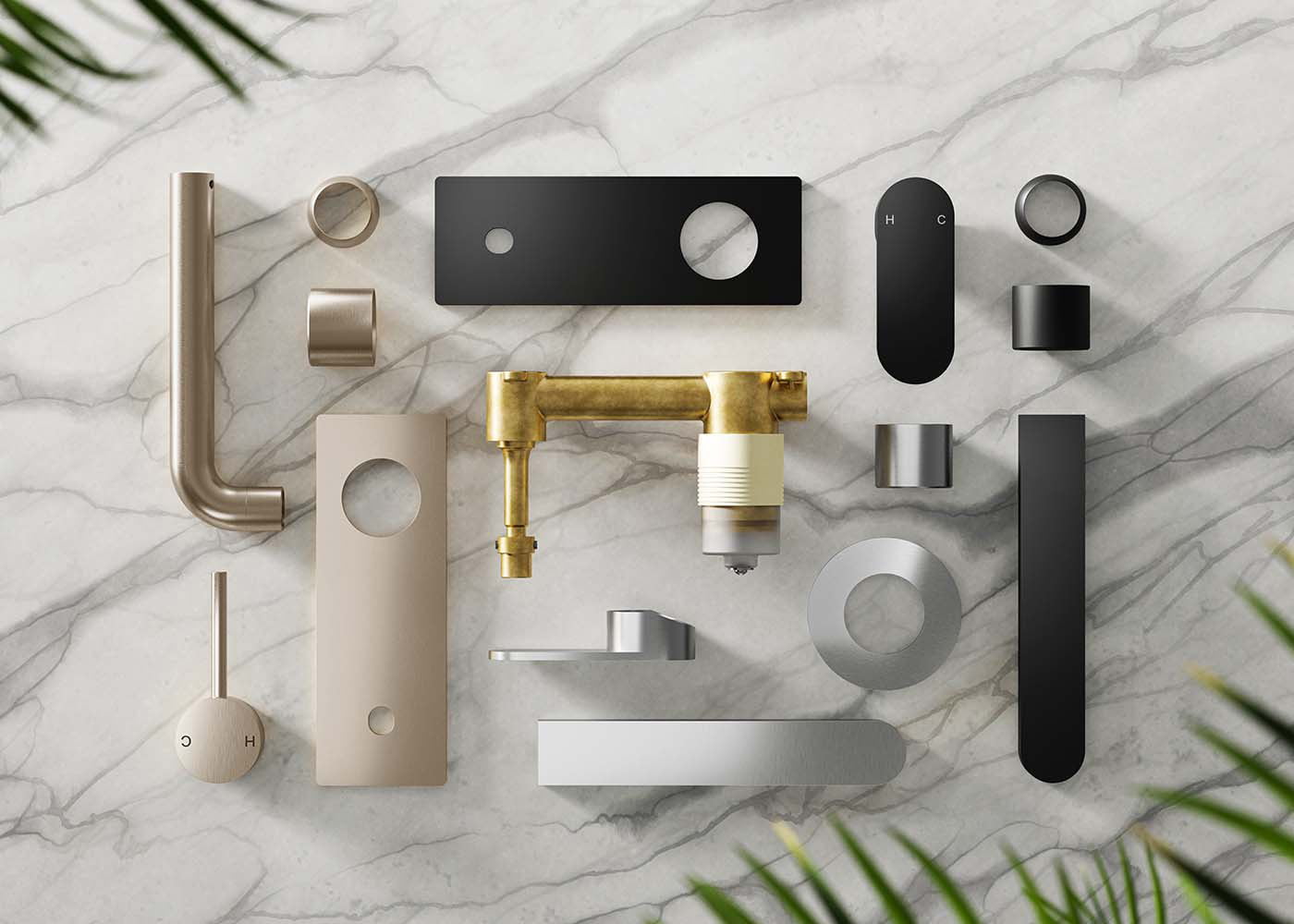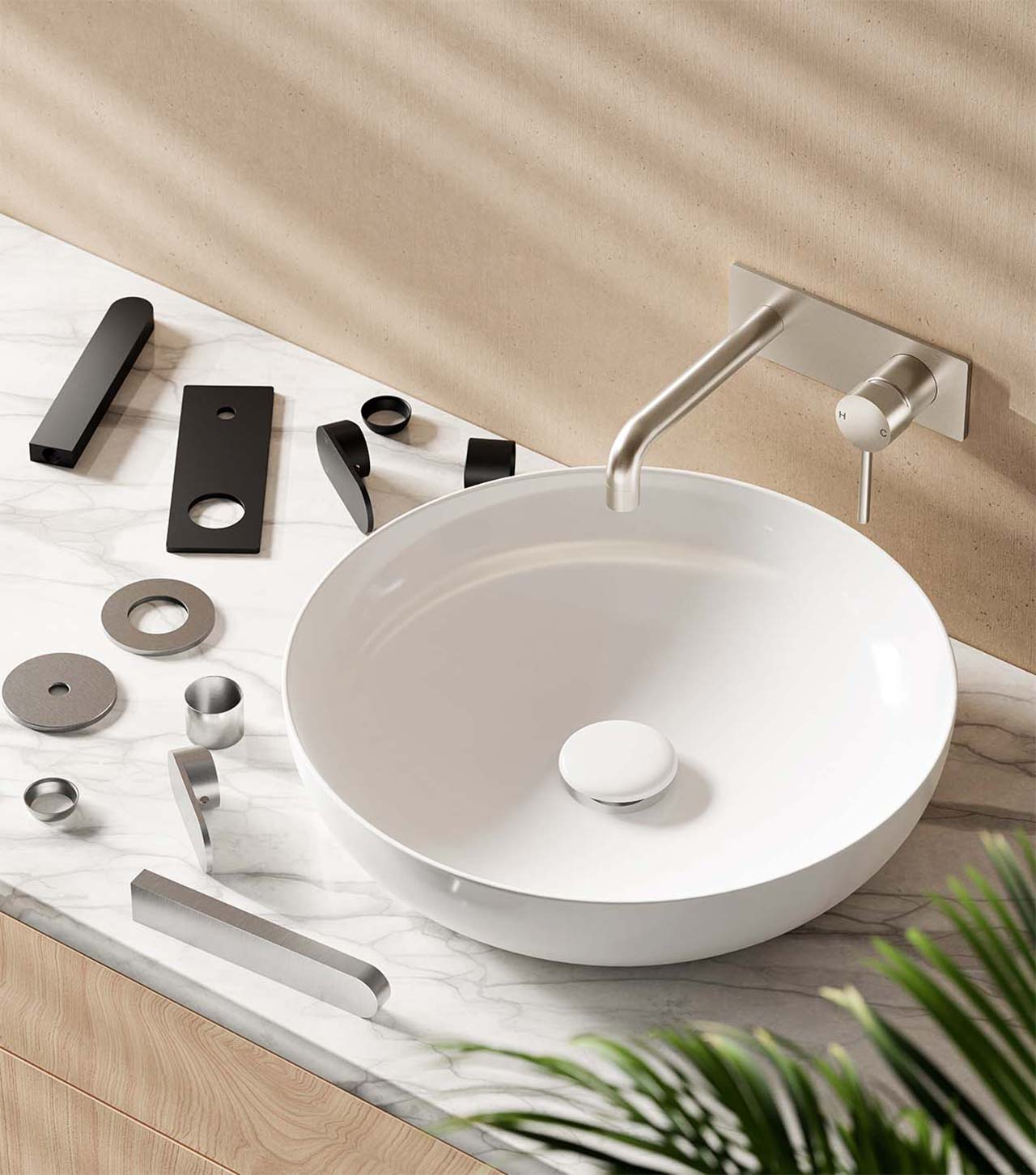 04
SWITCH
STYLES
The benefit of our universal body for the future is the ability to change styles and colour by simply replacing the trim kit, this will take a matter of minutes with no need to remove or damage tiles or the walls surface.