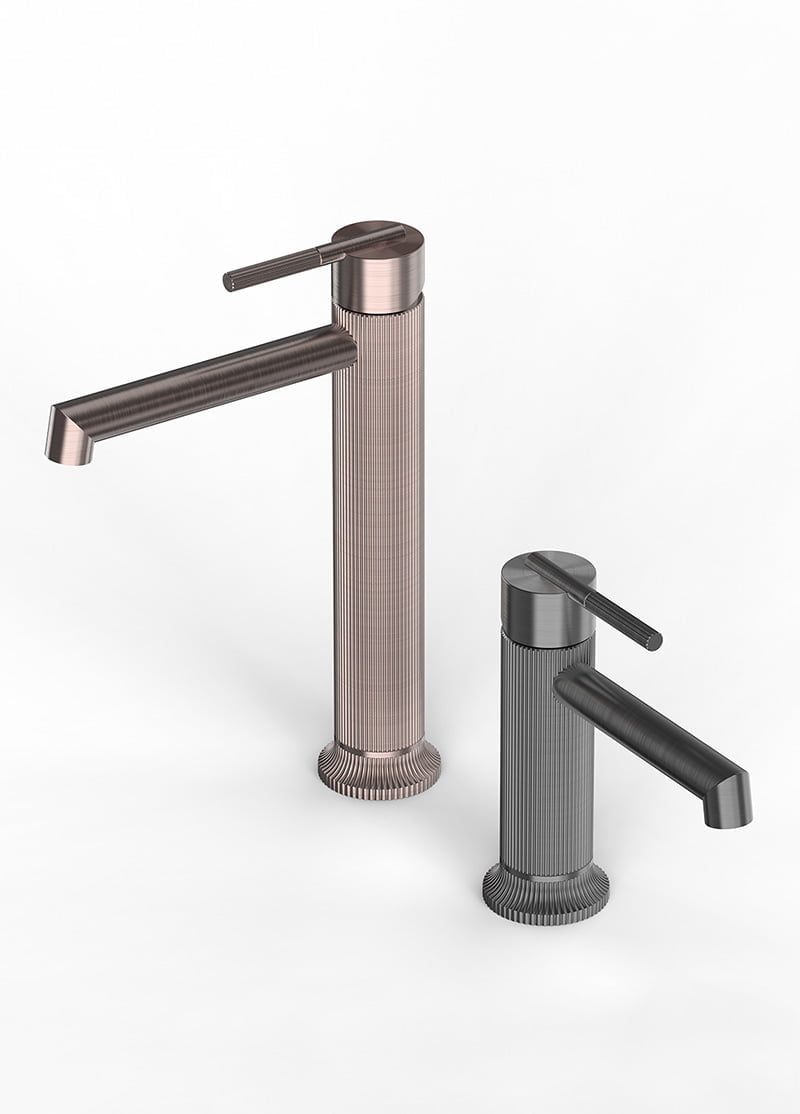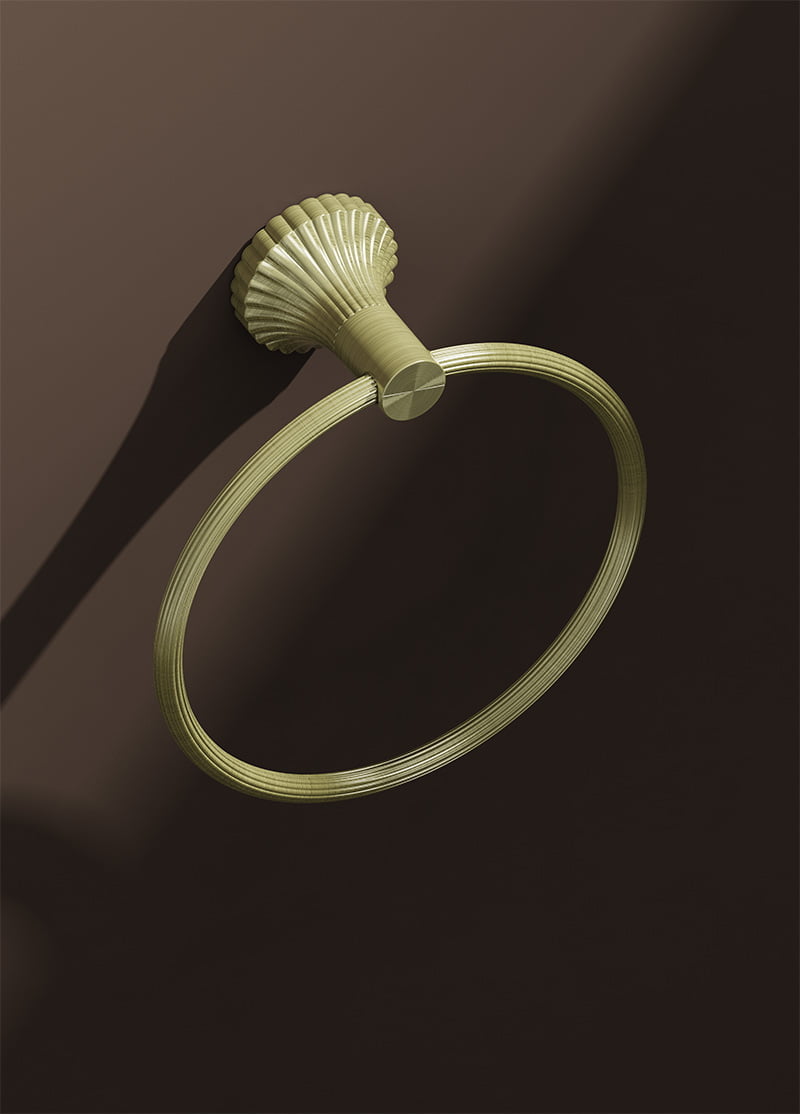 About
SAN ROMEDIO
Charming Roman columnar relief with elegance, it exudes an ancient civilization atmosphere, giving people a strong and unique sense of layout, The San Romeo Range combines classic and high-tech elements. Yes, the collision of classical and modern art has made it a symbol of the elegance of the bathroom interior.

The San Romeo Range texture exudes a delicate and beautiful agility from the visual perspective. The perfect embodiment of YSW style and creativity. Not just a basic design, but one of the influences that combines classical architecture and modern aesthetics.
Modular
Design
This is a journey through time and space, where the beauty of the classical meets the convenience of the modern. With its grand column shape and exquisite carving, it not only provides you with a smooth water flow but also becomes the centerpiece of home decor. The San Romedio Range, redefining classical beauty, embellishes modern living. Enjoy palace-level treatment with every water droplet and experience the perfect convergence of
art and engineering.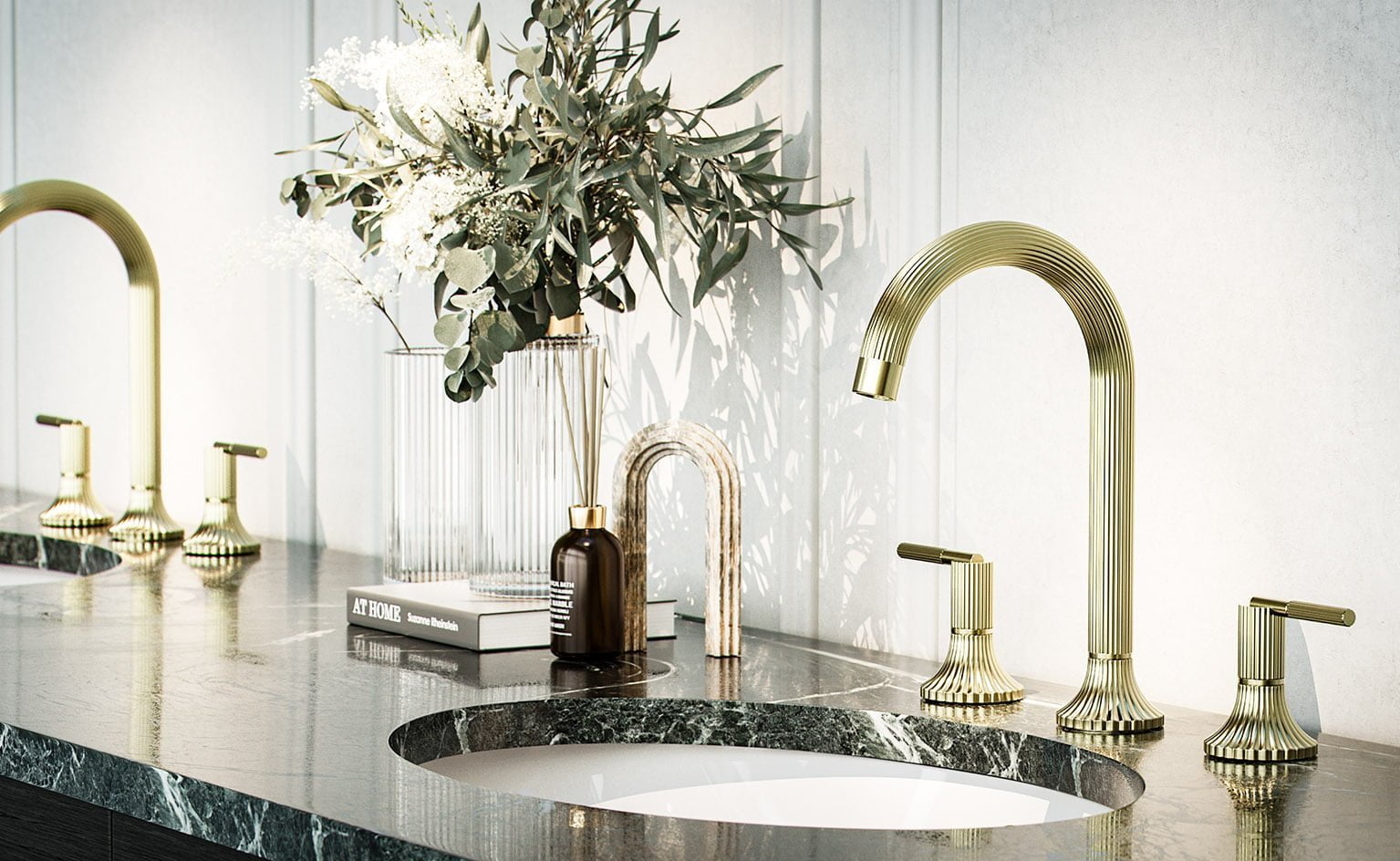 Inspiration
Source
San Romedio design draws inspiration from Roman columns, which are classic elements in ancient Roman architecture symbolizing the splendor and timeless beauty of ancient civilization. Our design team is deeply inspired by the elegance and delicacy of Roman columns, incorporating their unique form and features into our product designs.
Stunning
Colour
Available
Five stunning faucet colors to choose from: matte black, brushed nickel, gun metal, brushed
gold, and brushed Bronze. Embrace the beauty of diversity and personalize your living space with our exquisite range of faucets. Elevate your daily water experience to a luxurious
indulgence, as each color complements your unique taste and style. Upgrade your home with our exceptional faucet collection, where functionality meets elegance. Start your journey towards a more delightful and aesthetically pleasing space today!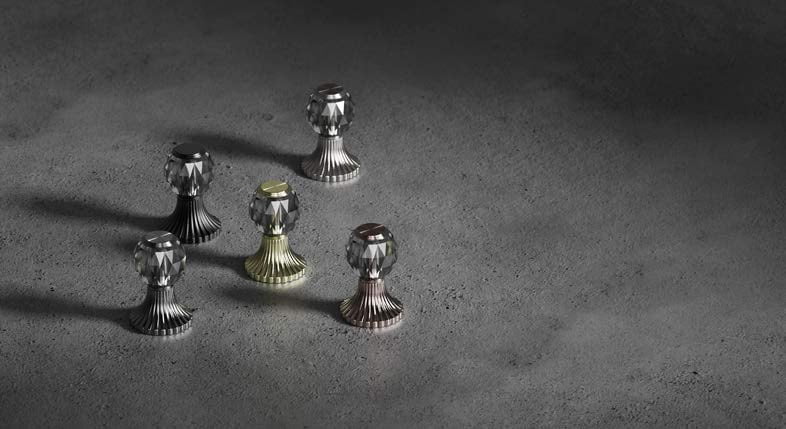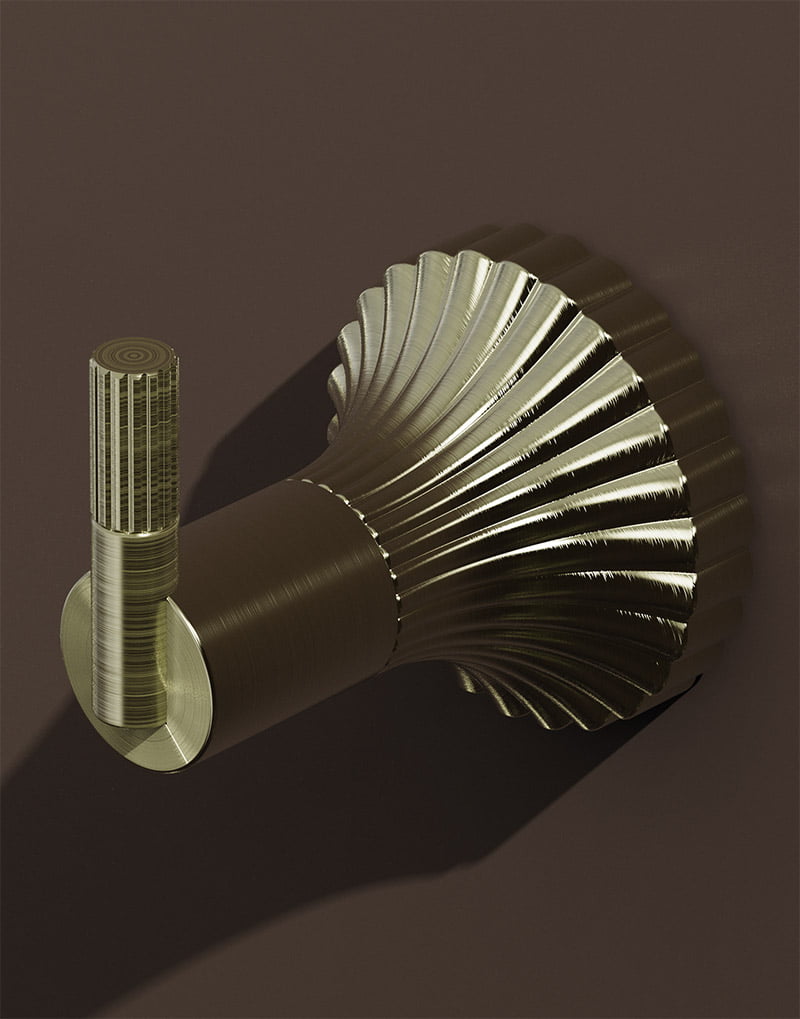 Plinth
Design
The faucets adopt the graceful and elegant form of Roman columns, with smooth and flowing lines. Their curves and proportions have been meticulously designed, showcasing classical charm while blending in modern simplicity, creating a bathroom space that exudes a historical and luxurious ambiance.
Elegance in
Engineering
The body of the faucet is shaped like precision gears, meticulously crafted to showcase a unique artistic beauty. Just like mechanical gears, it rotates precisely, controlling the rhythm of the water flow, providing you with an exquisite journey through water. It's not just a faucet; it's a masterpiece of engineering, blending industrial aesthetics with practicality, allowing you to experience the perfect fusion of technology and art with every use.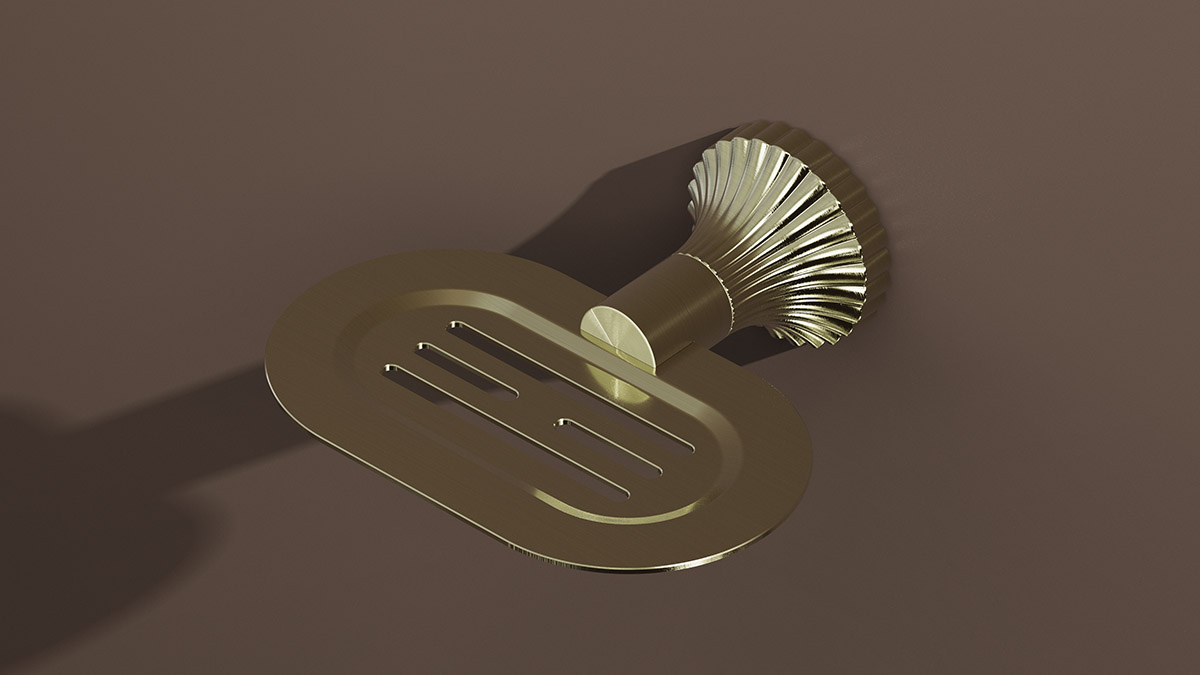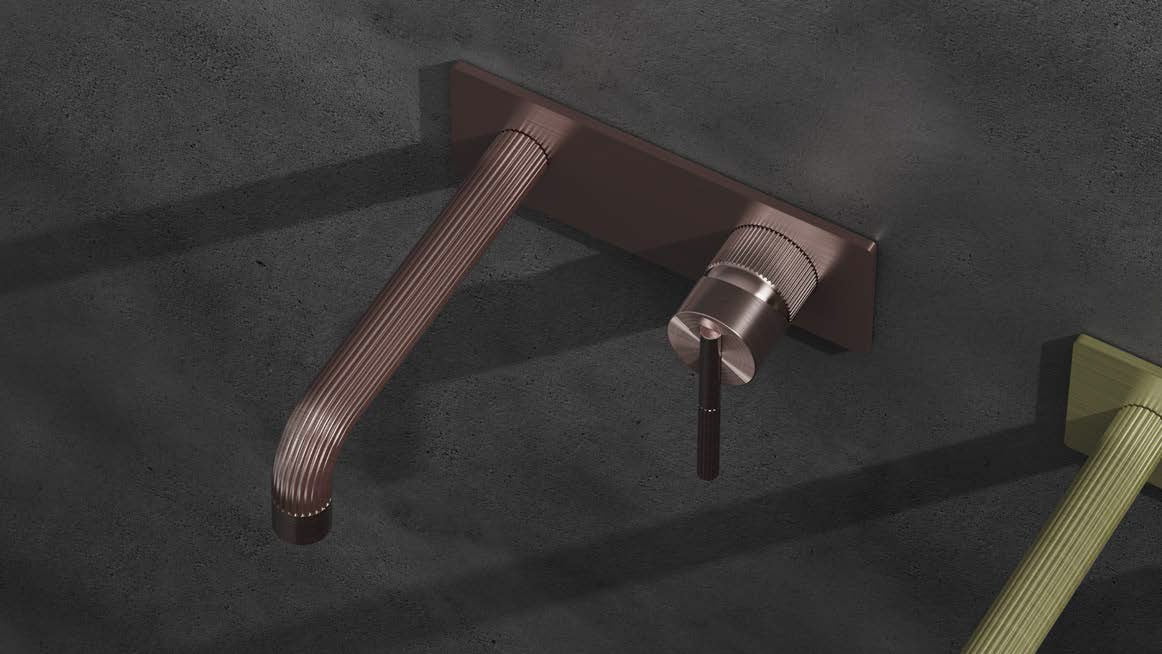 Chrysanthemum
Dressing Bell
The dressing bell of the faucet resembles a blooming chrysanthemum, exuding a natural
rhythm, as if it gathers the fresh breeze and sweet water in one place. It not only delights in
the smooth flow of water but also allows one to experience the artistic beauty of life. In this
corner, the spirit of water and the wonders of nature blend harmoniously, adding a touch of
freshness and poetry to your home space. Like a chrysanthemum blossoming on the wall,
this faucet dressing bell injects a sense of tranquility and elegance into your life, allowing
you to savor the beauty of life more deeply.