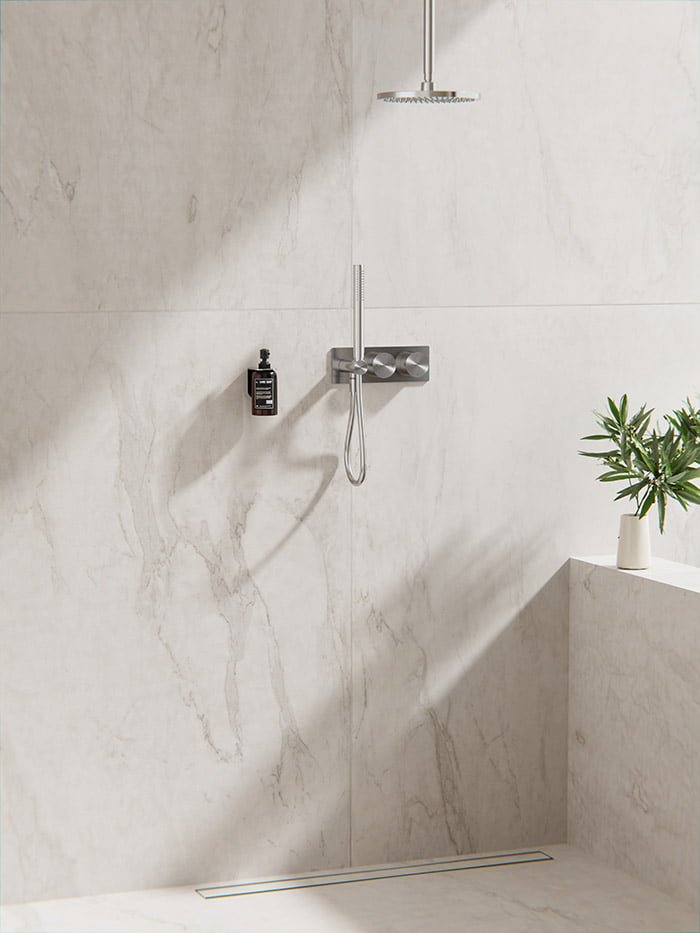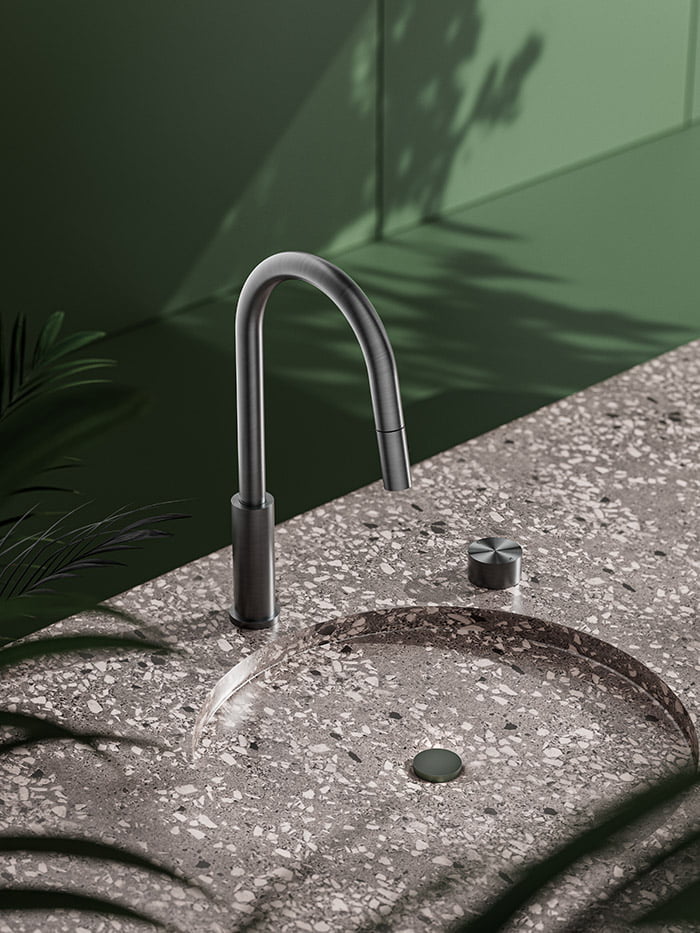 About
Kara Range
Experience the allure of our beloved Kara Range, a collection that has captured hearts and transformed bathrooms with its timeless appeal. Combining the functionality of dual-handle fixtures with a modern minimalist design philosophy, the Kara Range presents a captivating ensemble of products that exude charm and versatility.

Building upon this success, we proudly introduce the Kara Progressive series, featuring single-handle designs that embrace a heightened level of minimalism. With sleek contours and clean lines, these progressive models embody the essence of contemporary aesthetics, catering to the discerning tastes of the modern connoisseur.
Modular
Design
In addition to our classic chrome, matte black, brushed nickel, and brushed gold color options, we now unveil the highly sought-after brushed bronze finish. This premium hue adds a touch of sophistication and elegance to any bathroom space, effortlessly elevating its ambiance.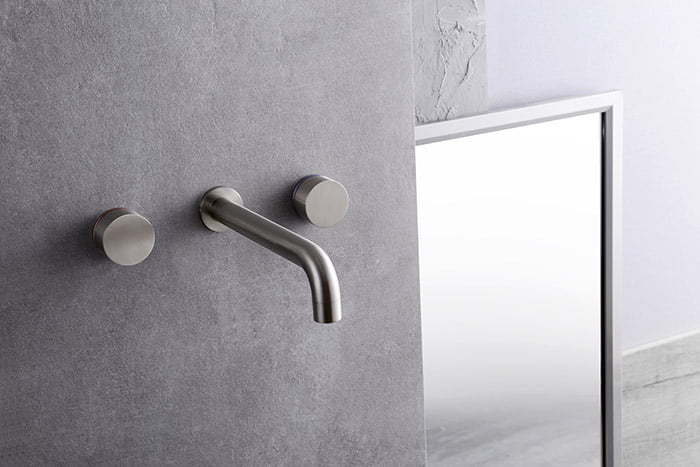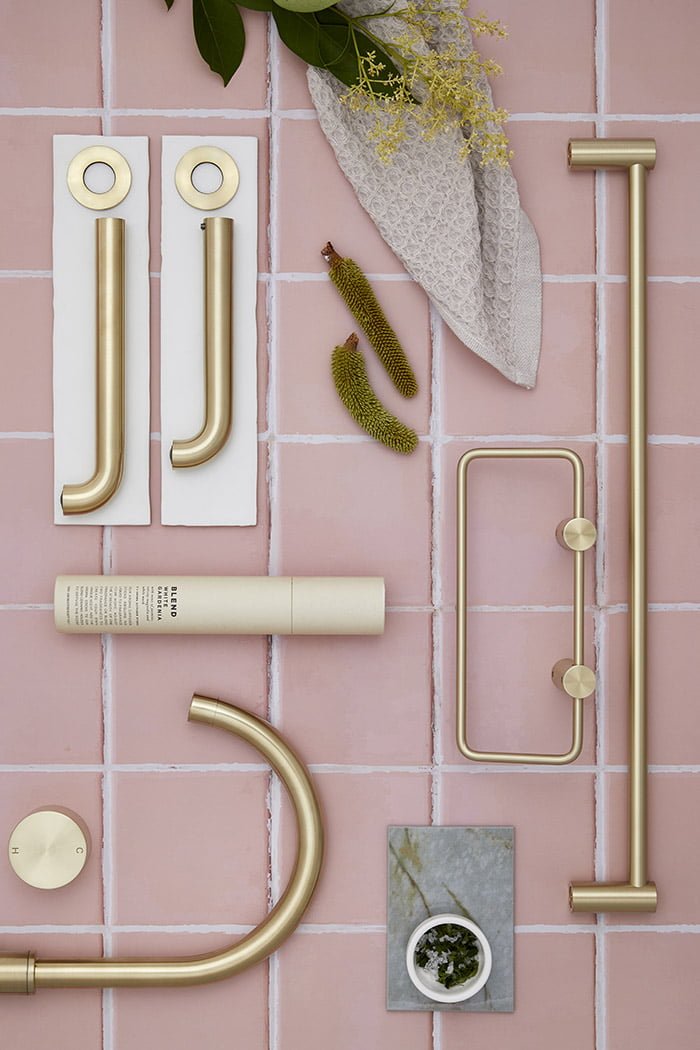 INSPIRATION
SOURCE
Indulge in the seamless integration of form and function with the Kara Range. Immerse yourself in the world of contemporary design, where simplicity and innovation coexist harmoniously. Choose YSW Tapware's Kara Range for an elevated bathing experience that transcends trends and embraces timeless beauty.
Stunning
Colour
Available
Five stunning faucet colors to choose from: matte black, brushed nickel, gun metal, brushed
gold, and chrome. Embrace the beauty of diversity and personalize your living space with our exquisite range of faucets. Elevate your daily water experience to a luxurious
indulgence, as each color complements your unique taste and style. Upgrade your home with our exceptional faucet collection, where functionality meets elegance. Start your journey towards a more delightful and aesthetically pleasing space today!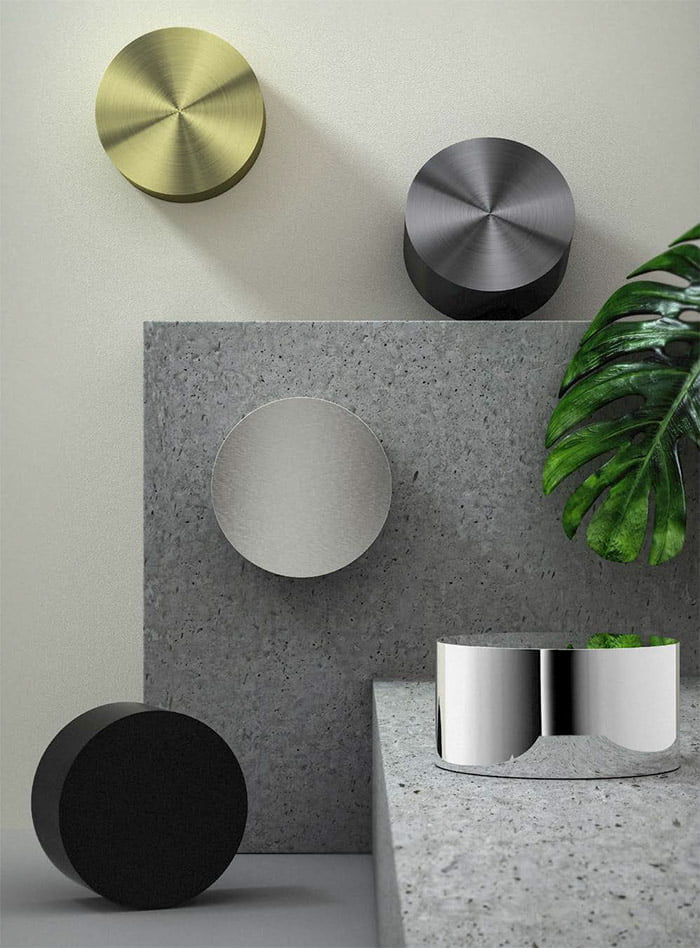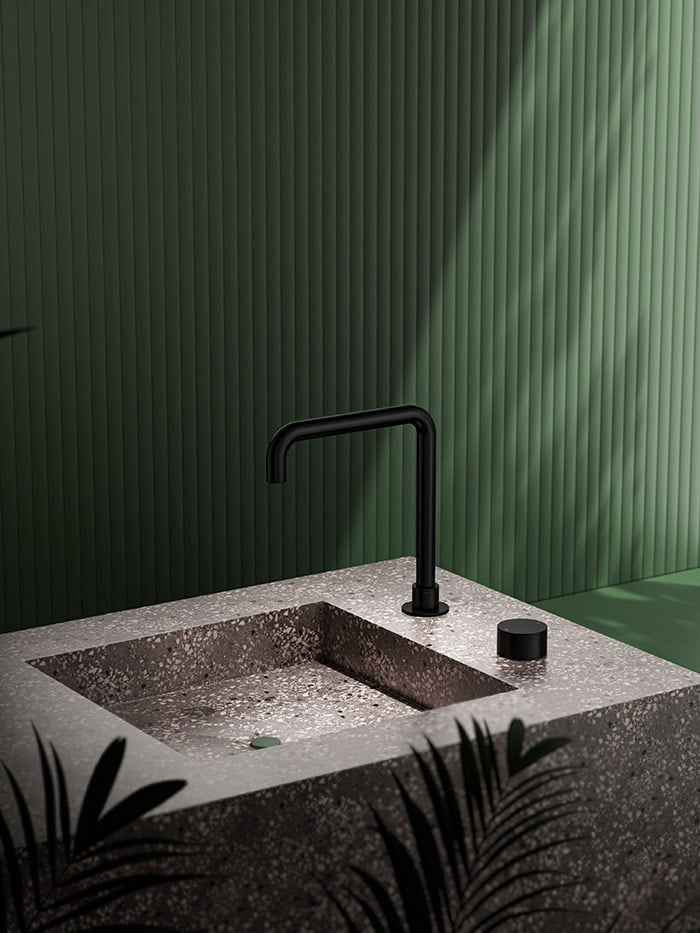 Plinth
Design
The faucets adopt the graceful and elegant form of Roman columns, with smooth and flowing lines. Their curves and proportions have been meticulously designed, showcasing classical charm while blending in modern simplicity, creating a bathroom space that exudes a historical and luxurious ambiance.
Elegance in
Engineering
The body of the faucet is shaped like precision gears, meticulously crafted to showcase a unique artistic beauty. Just like mechanical gears, it rotates precisely, controlling the rhythm of the water flow, providing you with an exquisite journey through water. It's not just a faucet; it's a masterpiece of engineering, blending industrial aesthetics with practicality, allowing you to experience the perfect fusion of technology and art with every use.