CLAUDIA RANGE
Think Hygiene, Think Claudia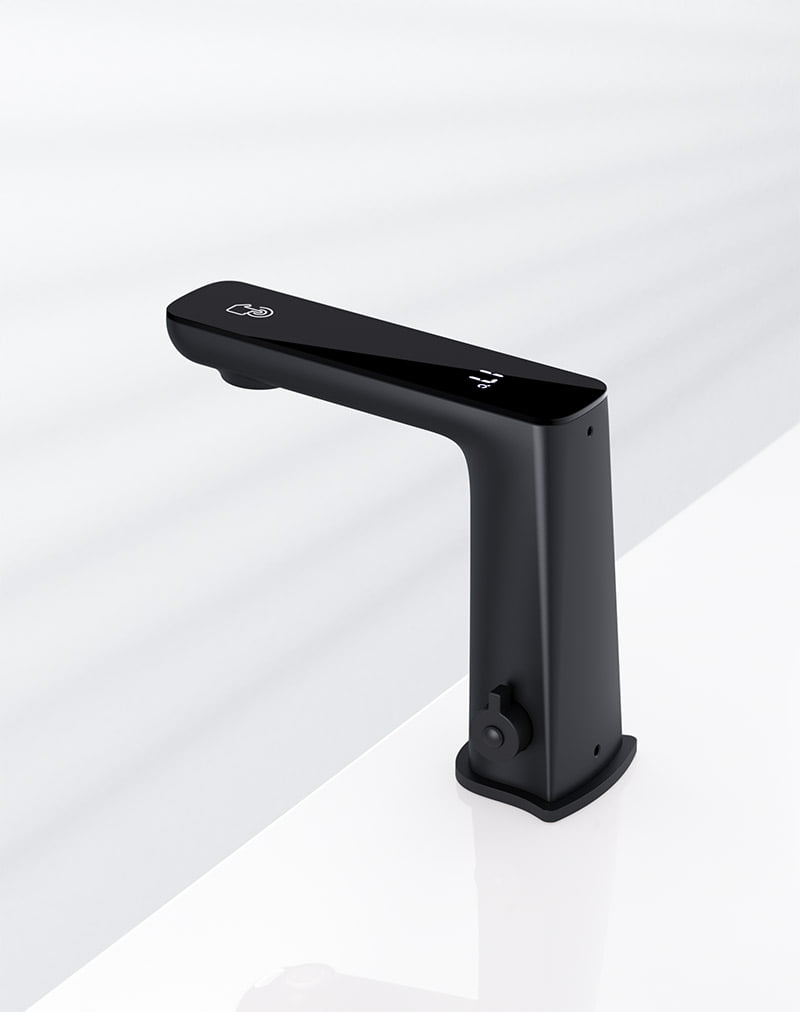 SERIES INTRODUCTION
Following extensive research, design and modification,
Claudia was born as our first Sensor Mixer tap.
A perfect illustration of a high-end sensor tap.
With the latest sensor technology, visual display panel, unique shape
and abundant colour choices, Claudia is an outstanding addition to our family.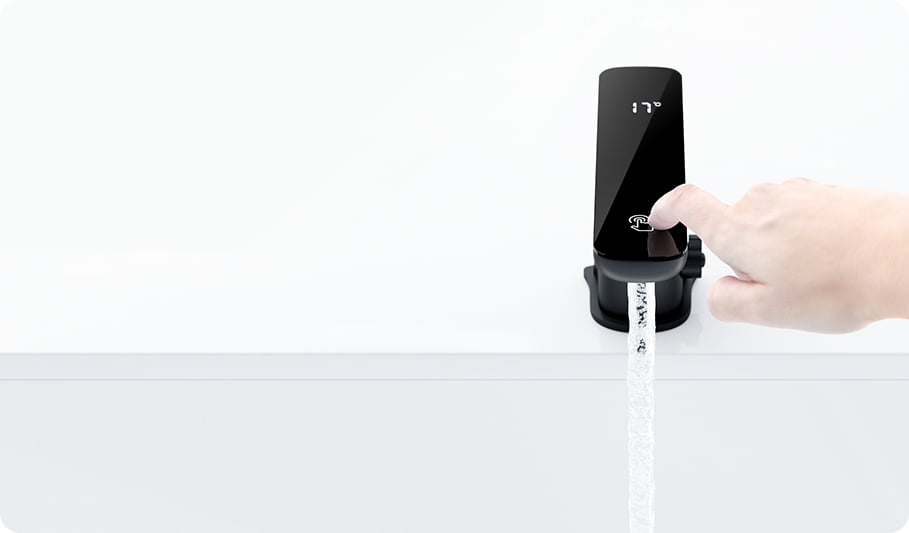 SUPERFAST
SENSING CONTROL
We have improved the sensing time to only 0.6 seconds,
this not only brings you a perfect experience,
it also saves our precious
water resources to advocate sustainable development.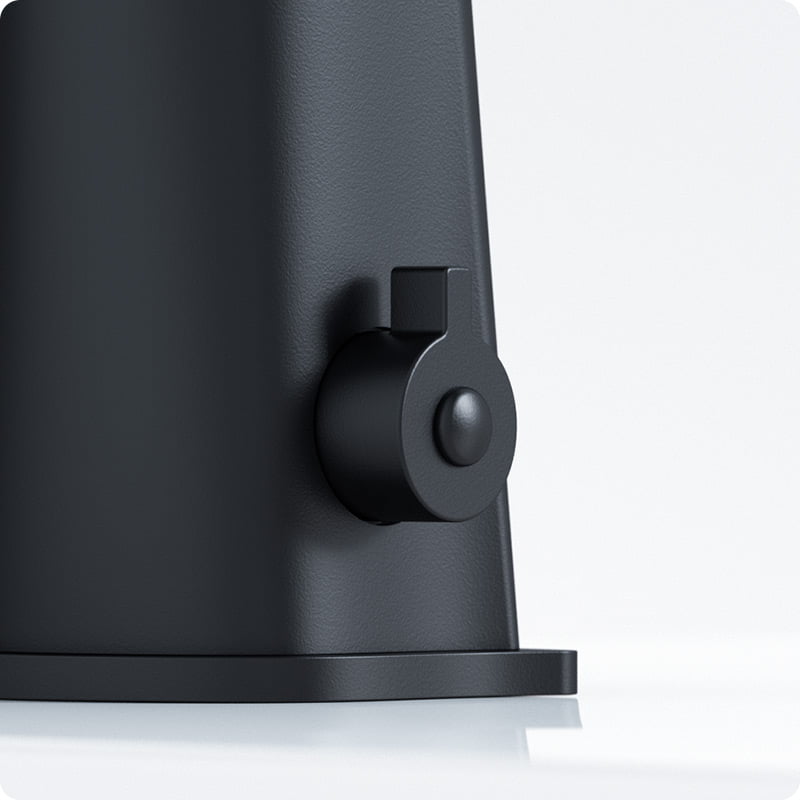 MIX CONTROL FUNCTION
Unlike other sensor taps, Claudia is a Sensor
Mixer Tap. You are able to control flow temperature
by turning the hand wheel on right side.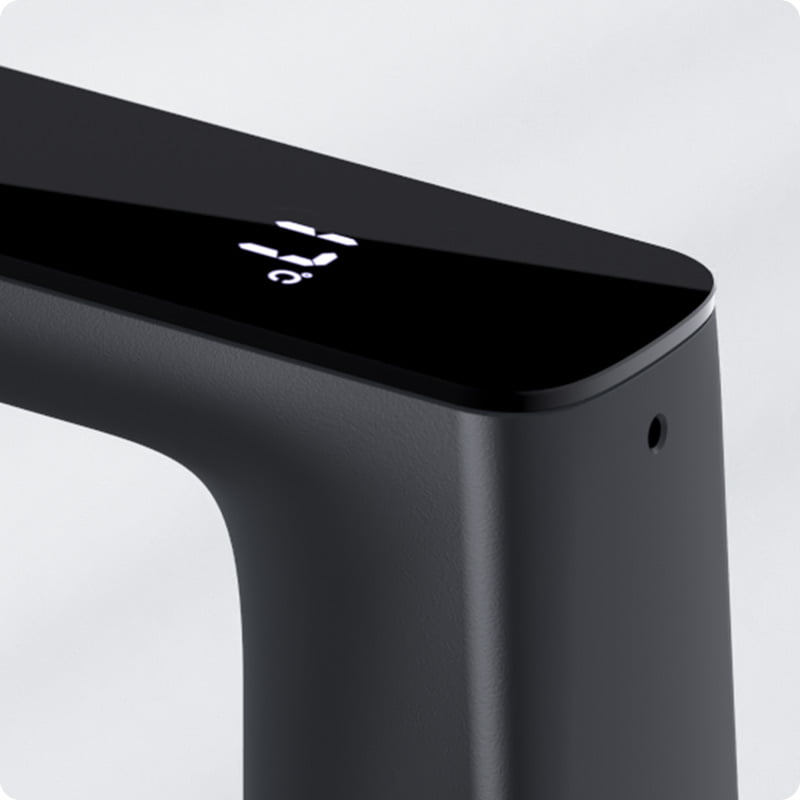 LED TEMPERATURE DISPLAY
Designed with safety in mind. There is a LED temperature display
on the face-panel of Claudia,
to display the instant flow temperature accurately.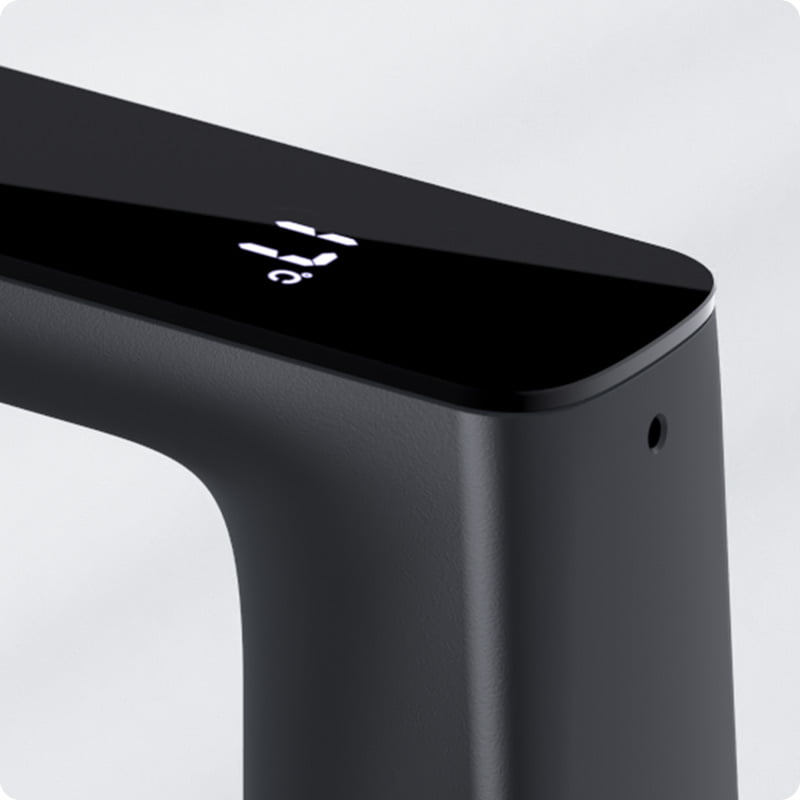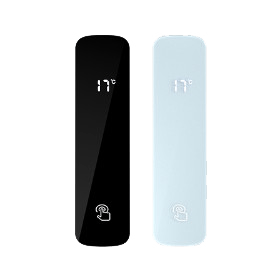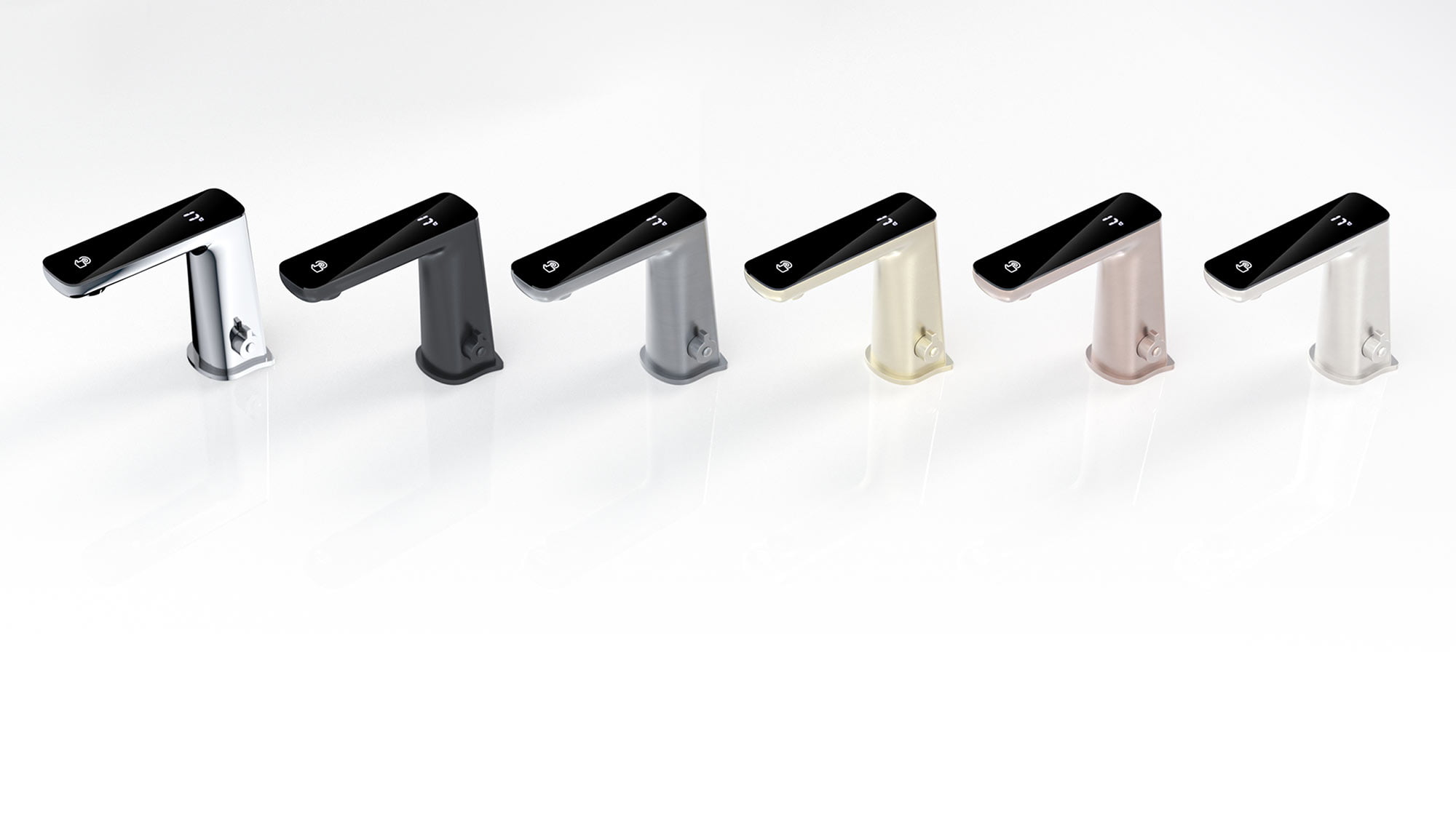 6 DIFFERENT FINISHES
We have developed 6 different on trend finishes for Claudia.
Every top has been meticulously coloured with the latest PVD technology.
This makes Claudia full of advanced visual properties.
So many colour choices so Claudia matches every bathroom space very easily.
Let Claudia Sensor Mixer be a part of your designer lifestyle.