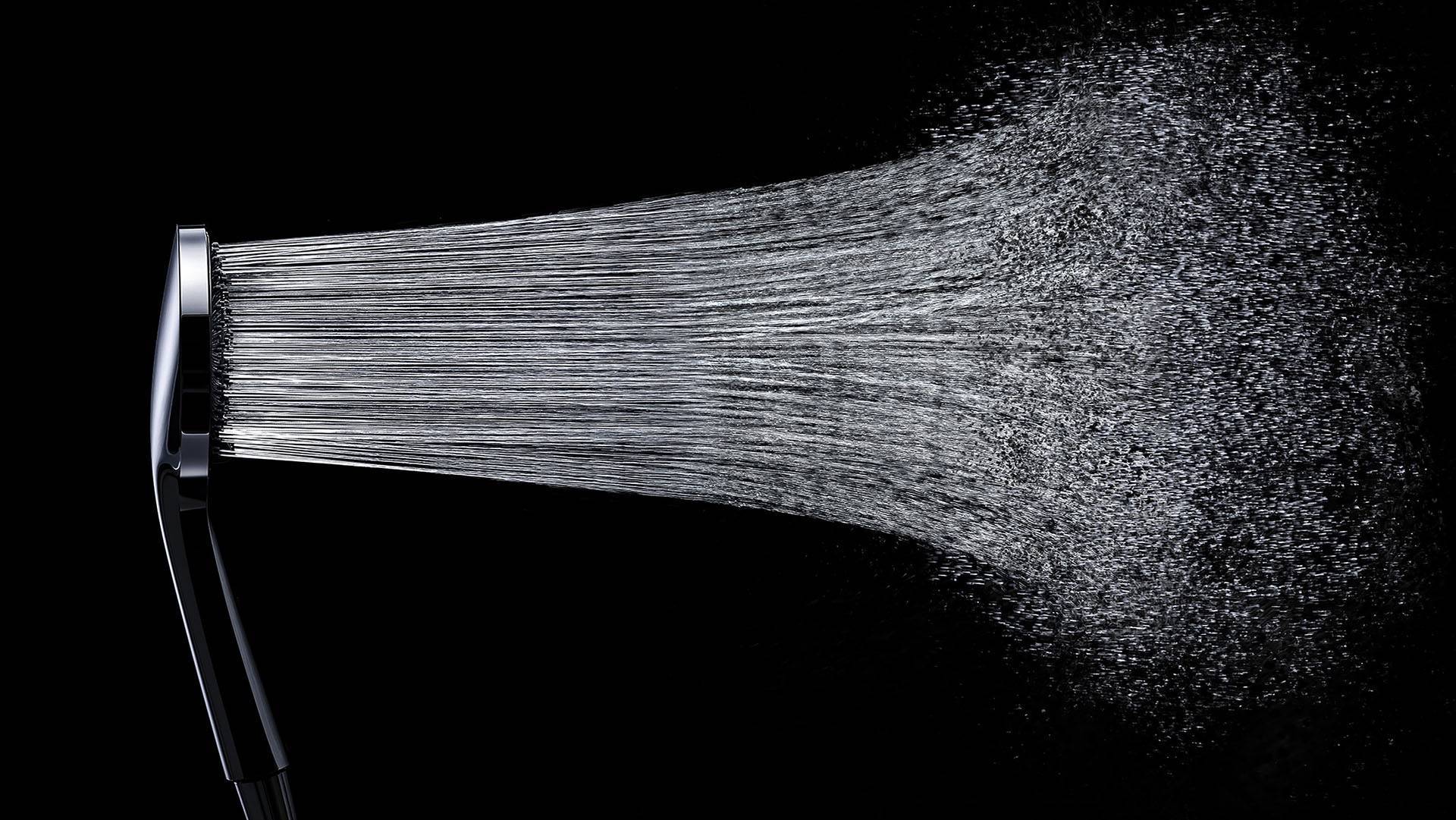 AIR SHOWER
Light as Air, Shower Indulgence!
AIR SHOWER
Unparalleled dense water spray,
like in soft spring rain
The Air Shower is YSW's Newest Shower Experience.
From the moment the water leaves the nozzle,
the flow disperses and diffuses until it caresses your skin.
It is a unique and exceptional shower experience. Light as air, this is a pure, delicate indulgence.
Air Shower will give you an extraordinary escape, you will never want to return from.
CRYSTALLISATION OF ART
AND TECHNOLOGY
---
Take your next shower product to a new level
INCREDIBLE
ABUNDANT NOZZLES
---
innovative design structure with 2 times nozzles allow
the air shower to consistently disperse water like soft Spring Rain.
Delicate, gentle, quiet and soothing.
2 TIMES NOZZLE
THAN NORMAL SHOWER
117% nozzles more