Enjoy homey moments and fun
 
The YSW, a bathroom-products brand established in 2004,
an enterprise with focuses on innovation, production and sales, is a supplier of all sort of bathroom products.
 
Driven by technology and R&D, the YSW focuses on spaces in bathroom and kitchen and develops sanitary fittings which satisfy people's daily life concepts and experiences. Products include faucets, rain shower heads, bathroom hardware, cabinets for bathroom and kitchen, ceramics and so on.
 
Through a continuous exploration of our products with water control, temperature control and intelligent water-saving technologies, our customers could enjoy the spaces in bathroom and kitchen with a comfortable experience, making people have fun in there and fully enjoy the everyday life in home.
 
Hi-tech and innovation for products R&D
 
After 20 years of development, the YSW has successfully transformed from a simple manufacturer into a hi-tech-based enterprise with R&D input,
 
having a perfect upgrade from made-in-China to created-in-China. Our products have passed standards as follows: CE of the EU member states, CUPC of the U.S.A., Watermark of Australia, ACS of France, and SASO of Saudi Arabia and others. Up to now, the YSW has developed more than 5000 products of more than 200 series, and more than 300 of which have applied for China national invention patent, new use patent, and design patent.
In pursuit to the best, the YSW serves the complete product chain from R&D to S&OP for well-known bathroom companies all over the world, and provides excellent services better for their brands and consumers around the globe.
 
Sales and service network based on global market
 
Since the brand came out in 2008, the company has successfully transformed from an export enterprise to the one with China domestic market share, and has built an initial network that combines several online sellers and off-line stores completely into one sales platform. Also, our exports markets still include the United States, Germany, France, Italy, Australia, Dubai, Russia, Brazil, and Argentina, a total of more than 50 countries and regions of Americas, Europe and Southeast Asia. With excellent quality and complete after-sales service system, the company has gotten high praises and trusts from customers in China and other countries. As a scientific and technological innovation enterprise, the YSW is committed to keeping inputs  into innovation and R&D for sanitary fitting industry.

In 2006, the YSW set up an liaison office in Dubai, the economic and financial center in the Middle East;
 
In 2008, we set up an liaison office in Melbourne of Australia. The overseas sales, thereafter, expands from the Middle East and Australia to more markets in European and American countries.
 
Keep going, beyond the honors
 
Honors of the YSW received include
Consignee of Import and Export declaration registration certificate;
Quality Management System Certificate(ISO 9001);
Environmental Management System Certificate(ISO 4001);
Awarded as "China Famous Trademark" by the State Administration of Commerce of the P.R.C.;
Entitled "The National Trustworthy Business Partner";
The products are listed in "Famous Brands of Jiangxi Province";
The products get the "Independent Innovation Prize" awarded by Jiangxi Province;
Awarded the honorary title of "The World Quamnet Enterprises Owned by Chinese Businessmen";
Entitled "High-technology Enterprise of Jiangxi Province"
Listed as a key and major enterprise in Fuzhou;
Get the award "The Enterprise Contributes Much to Local Employment";
Get the award "SMEs with Special Core Competitiveness of Jiangsu Province";
PRODUCT
DESIGN AND DEVELOPMENT
All our products are designed by our thoughtful
and skilled design team here in China.
We create our products with a local feel,
for a loyal, local customer base
Quality and simplicity are at the heart of everything we design.
Sleek, attractive lines and uncomplicated functionality underline all our creations.
Our range reflects modern design trends and keeps
pace with your needs and expectations.
PRODUCTION
QUALITY
Are products are made to last,
using only the highest quality materials and craftsmanship.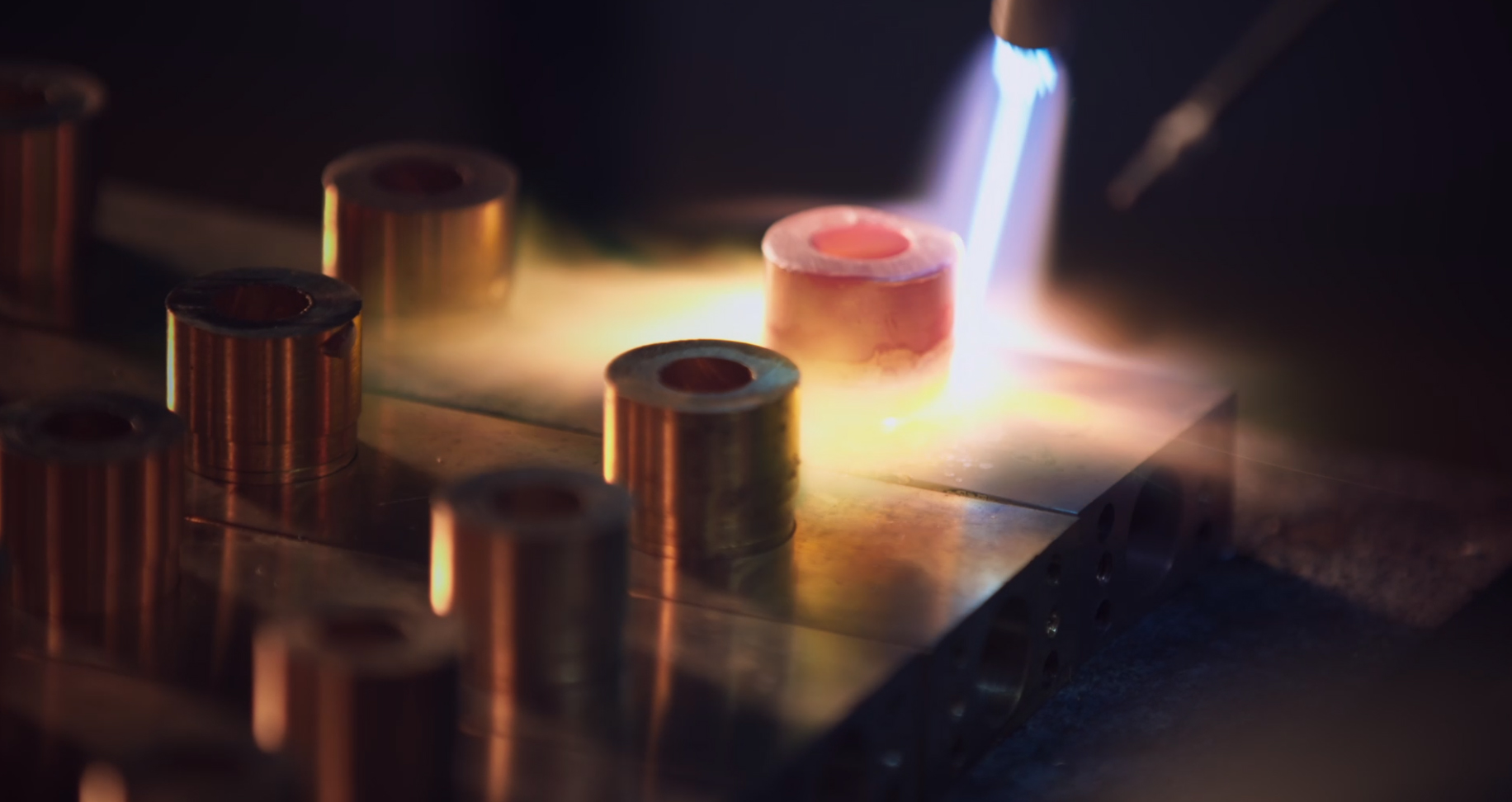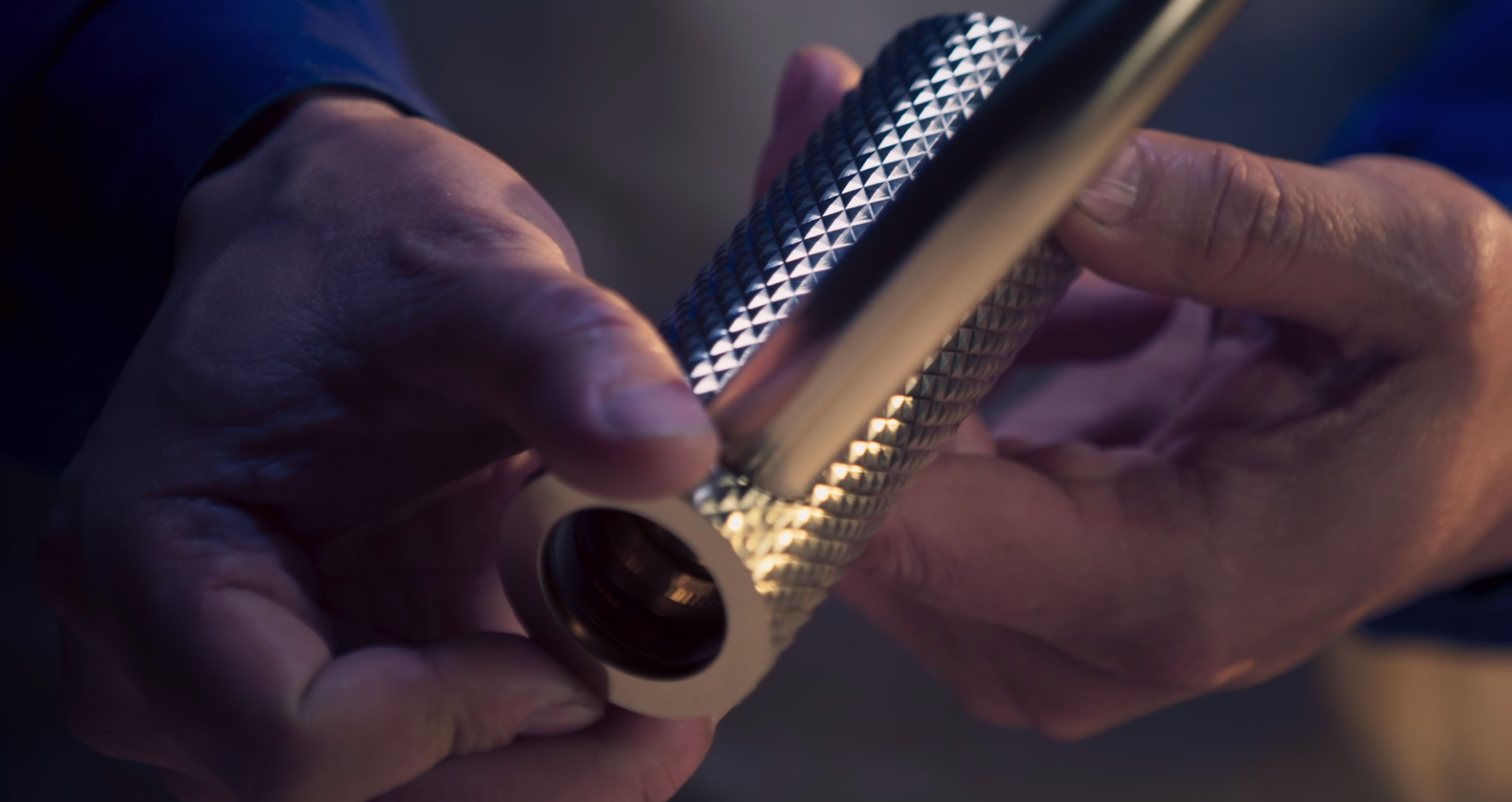 In fact, our choice of colours is one of the main reasons
we stand out against our competitors.
We have a wide colour range available which includes Chrome and
Matte Black (both electroplated finishes),
as well as Brushed Nickel, Brushed Gold, Gun Metal Grey,
Graphite and Brushed Bronze (PVD finishes).
We employ only the latest technology,
to provide a consistent, durable finish on all our products.
So much so, that we are confident enough to
give a 10 Year Replacement Warranty on all our finishes.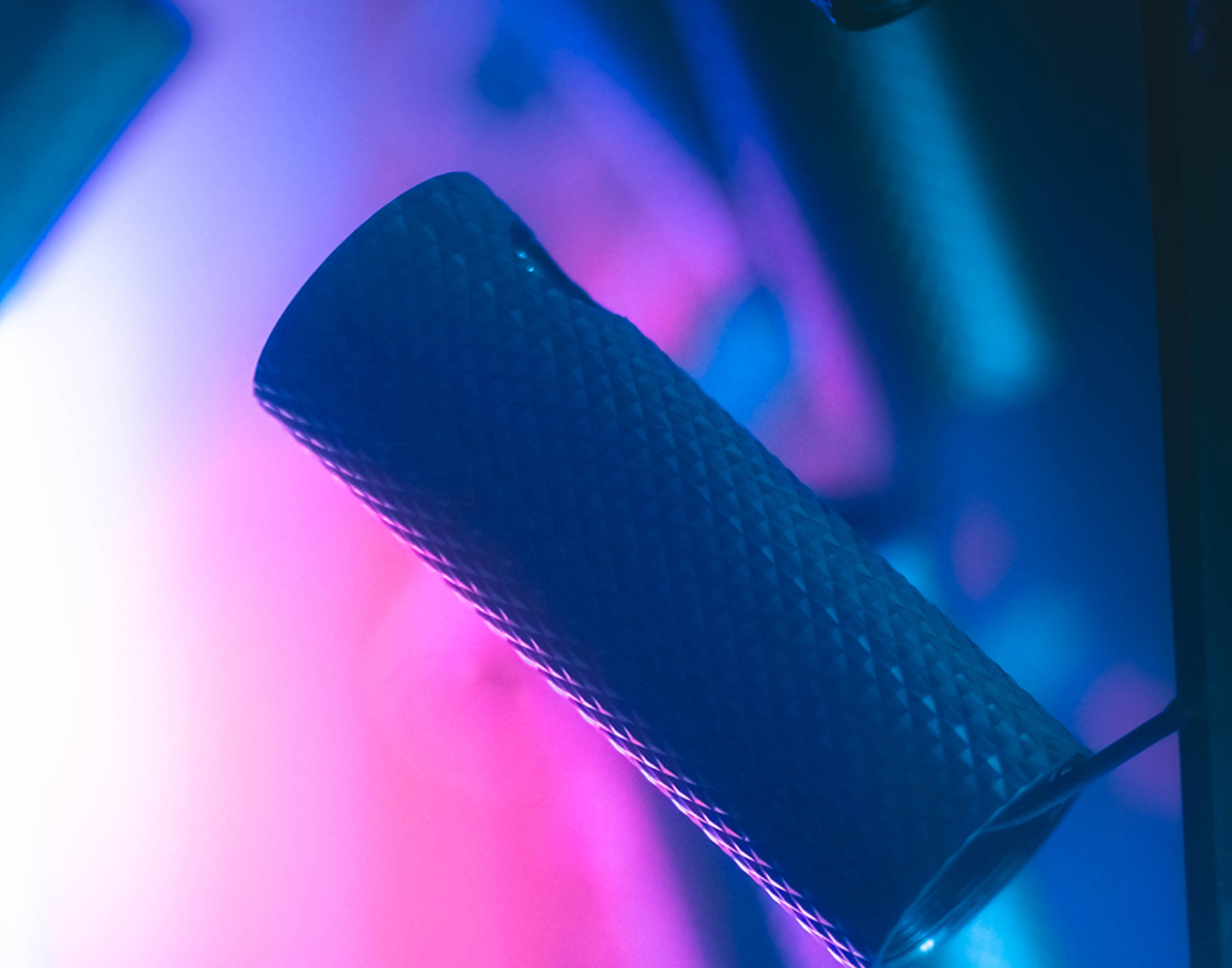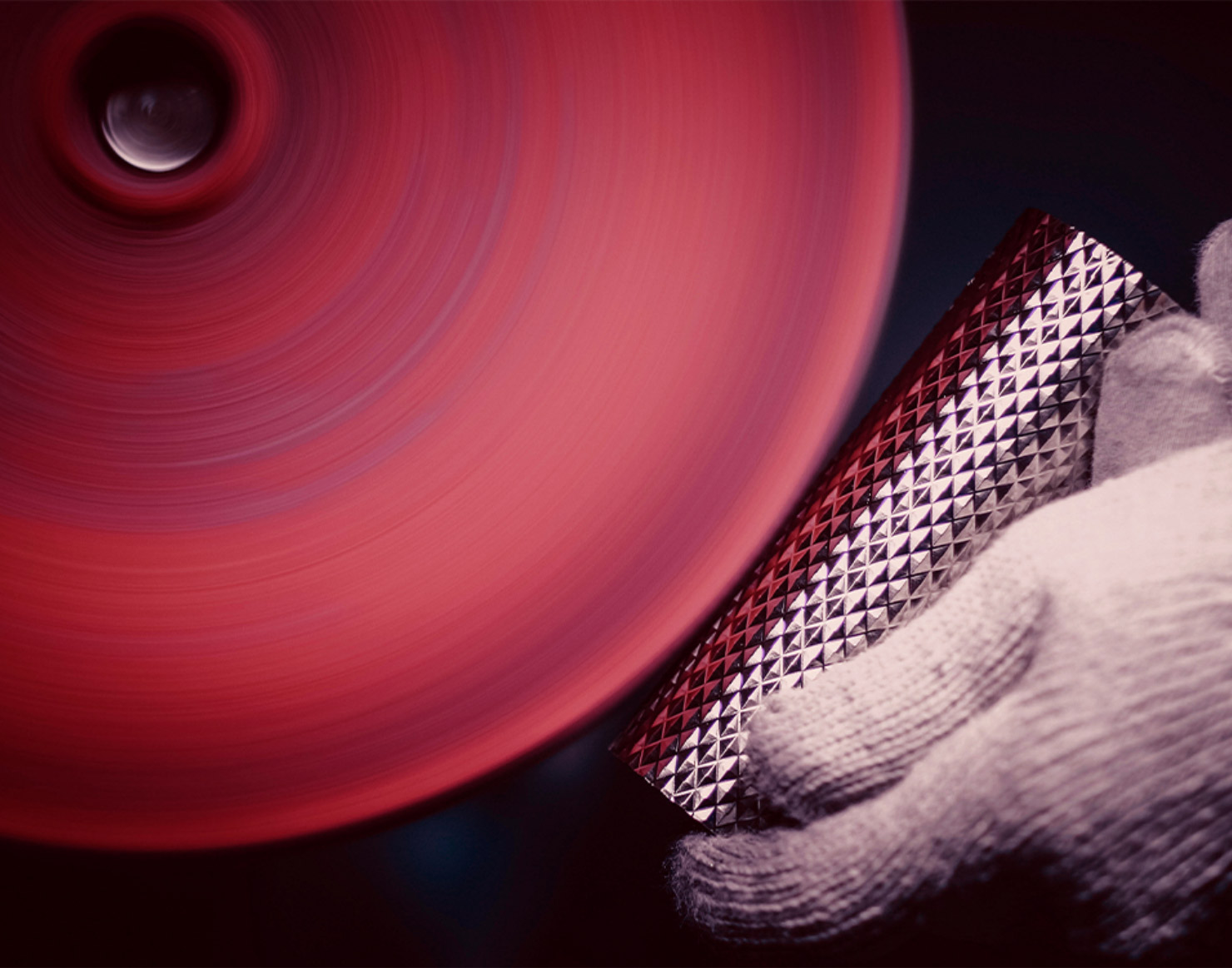 SUSTAINABILITY
At YSW, we don't just think about
how to make your home a more beautiful place to be.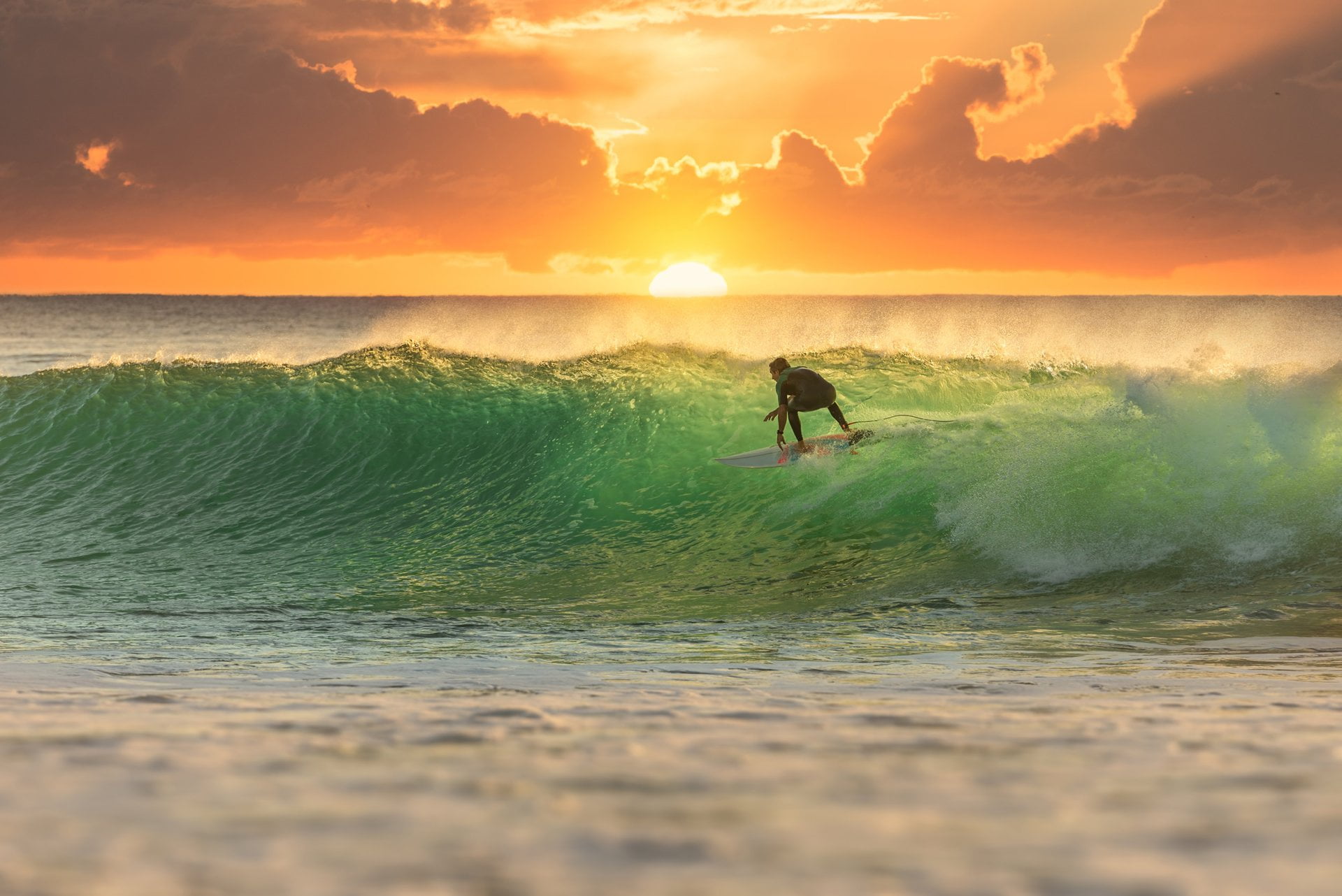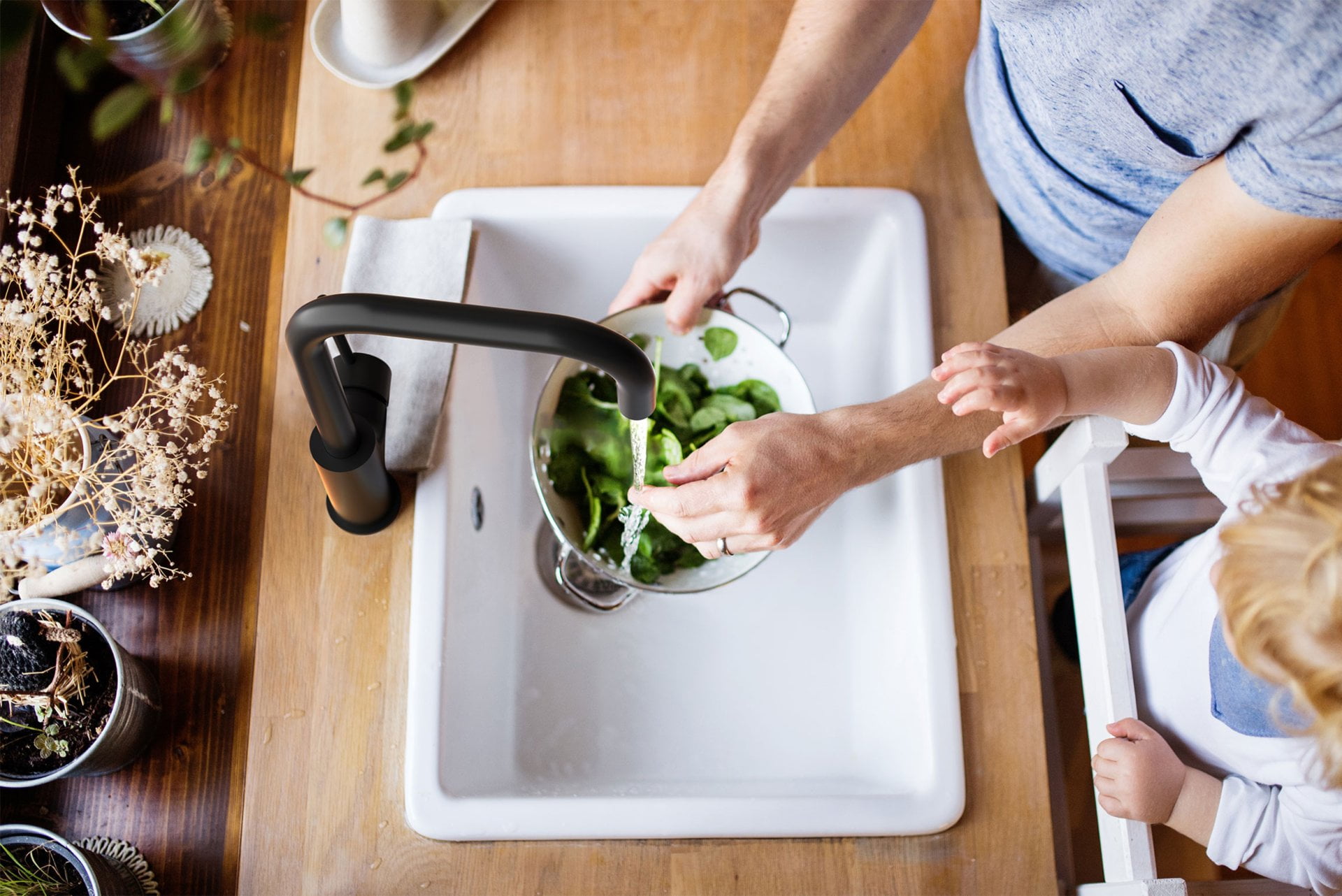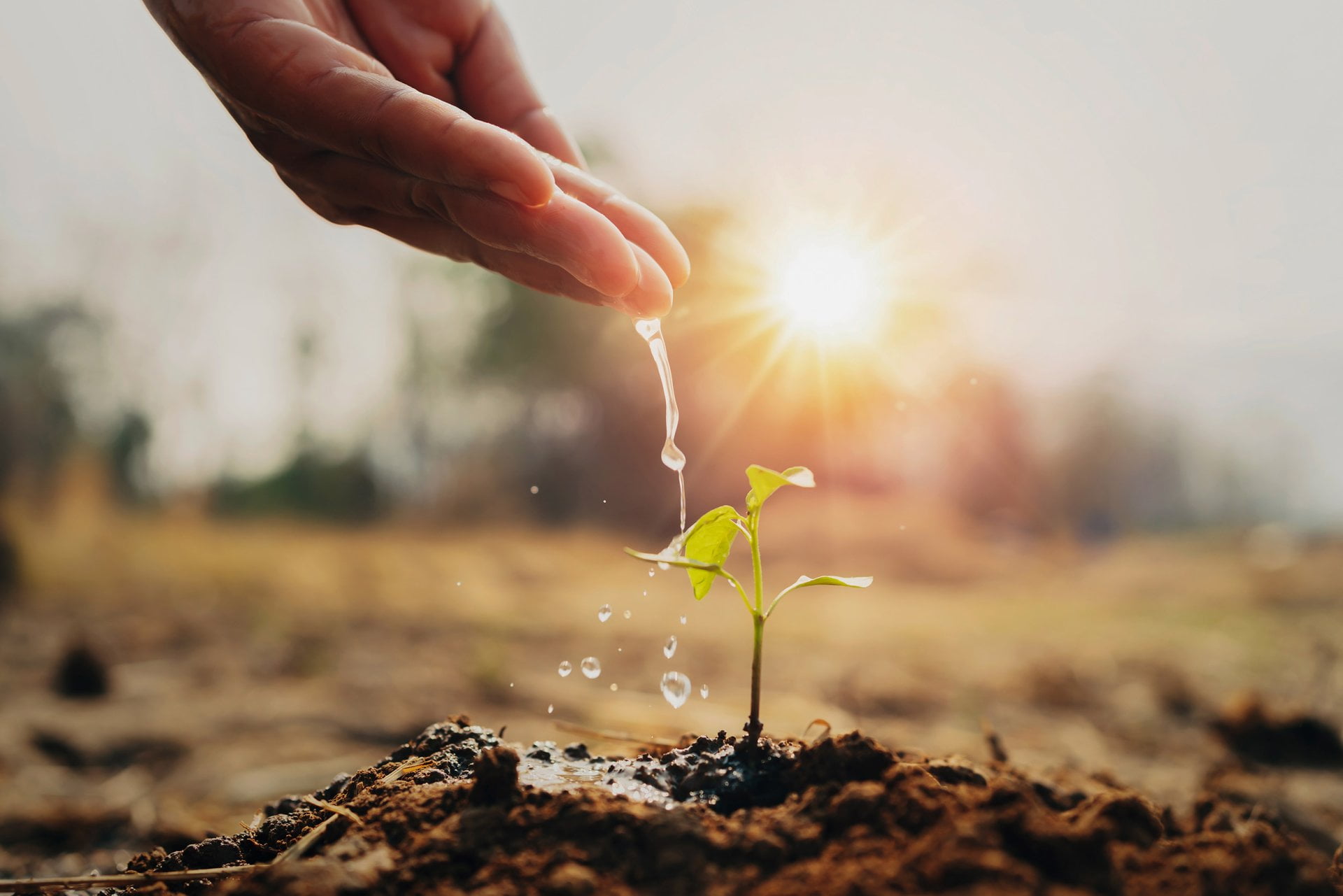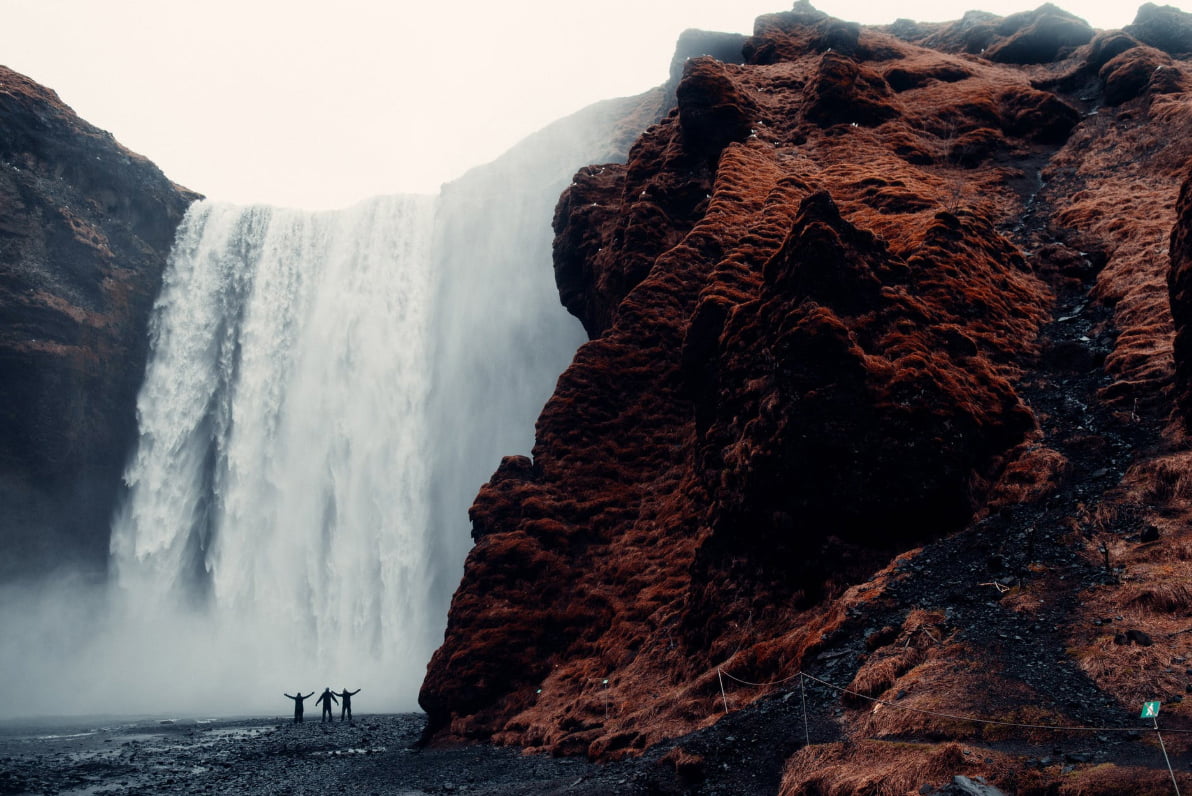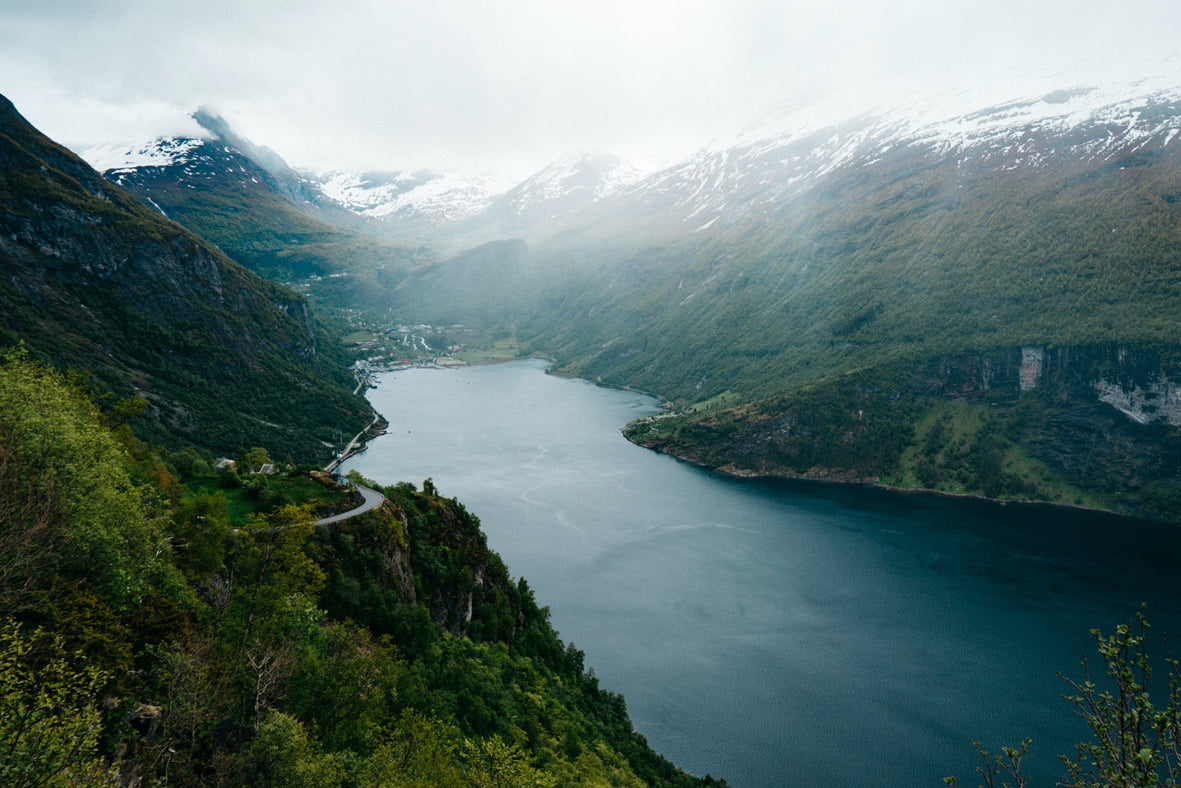 We think about making China a more sustainable,
more environmentally considerate place to live.

All of our products are designed for high water efficiency,
to not just help save the planet, but save you money on your water bills.

Packaging is designed and used efficiently, so minimise any wastage,
and recyclable materials are used wherever possible.
CUSTOMER
SERVICE
At YSW, we pride ourselves on putting our customers first.
The success of our business depends entirely on your happiness,
so your complete satisfaction is our highest priority.
We will continue to provide products and service of the highest quality.
We wouldn't have it any other way.